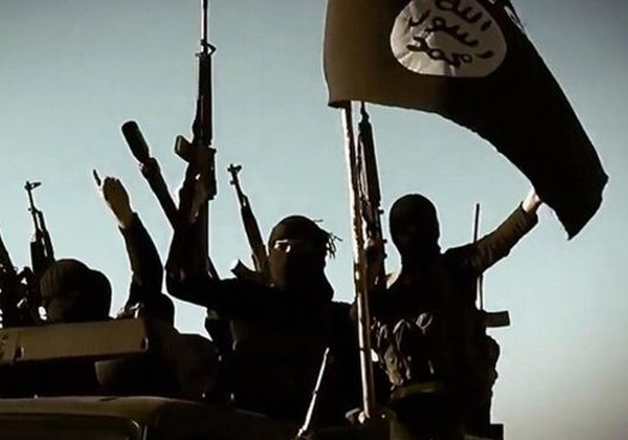 New Delhi: The six suspected ISIS operatives chargesheeted by the National Investigation Agency yesterday were conspiring to carry out terrorist activities in capital and during the Ardh Kumbh in Haridwar, the probe agency has claimed.
As per the NIA chargesheet, all of them were in touch with their handler Shafi Armar in Syria who was giving them lessons on making Improvised Explosive Devices (IEDs) by using explosive material extracted from match sticks.
The six against whom the NIA filed the charge sheet are -- Akhlakur Rehman, Md. Azeemushan, Md. Meraj, Md. Osama, Mohsin Ibrahim Sayyed and Yosuf Al-Hindi.
The NIA said that the accused conspired to carry out terror attacks after being motivated by the ideology of ISIS.
 
"This gang purchased matchboxes in bulk and extracted the matchstick heads. It was recovered from accused Azeemushan. The investigation has established that the six accused set up a terrorist gang owing allegiance to the ISIS and as per the direction of their handler Shafi Armar conspired to carry out terrorist acts by assembling and planting IEDs to terrorise the people," the NIA chargesheet said.
A book was also retrieved from the mobile phone of accused Akhalqu titled 'Bomb Banane Ke Asan Tariqe'. Videos containing hate speeches by JeM chief Maulana Masood Azhar and other clerics were also recovered from the six, NIA said.
"Incriminating pictures of slain ISIS terrorists...and videos of bomb making...explaining the method of preparing IED with the help of matchsticks and firecrackers...were retrieved from the accused..." the chargesheet added.
It also said that Azeemushan and Osama conducted a recce of the Har Ki Pauri in Haridwar on Armar's instructions.
Armar was a resident of Bhatkal in Karnataka and is at present working for ISIS in Syria. He has been charge sheeted for criminal conspiracy, unlawful activities and under the Explosive Substances Act.
The terrorists were also plotting terror attacks at strategic locations in Delhi, the chagesheet revealed.
The charge sheet was filed under Section 120 (conspiracy) of IPC and Sections 18 and 20 of Unlawful Activities (Prevention Act (UAPA) in the case registered by the special cell of Delhi Police on January 18, 2016.