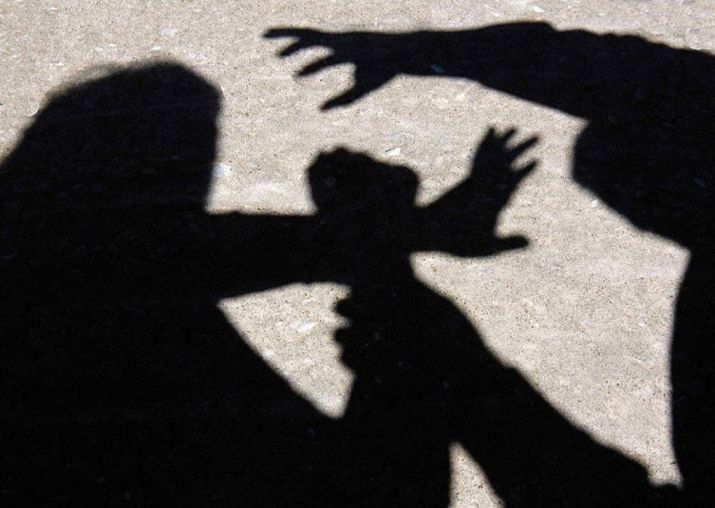 A shocking video has emerged from Rajasthan's Alwar that shows a man brutally thrashing his 82-year-old paralytic mother. 
In the video, believed to be captured from a mobile phone camera, the accused, who is said to be a teacher (50), can be seen mercilessly assaulting his mother. The woman later died.
The video has now gone viral on social media following which the Alwar police registered a case against Jogendra Choudhary (50), an English teacher at a local school.
In the video, Choudhary can be seen choking his mother and forcing her to walk on her own legs. The octogenarian woman appears to be terrified and in shock due to the brutalities by her son. 
According to media reports, the video was recorded by the accused nephew who told the police about the incident. He said that the incident had taken place on January 18.
Police said that the accused was in a regular habit of beating up his mother. 
The accused is absconding after the incident, police said, adding that further investigation into the case is underway.