Follow us on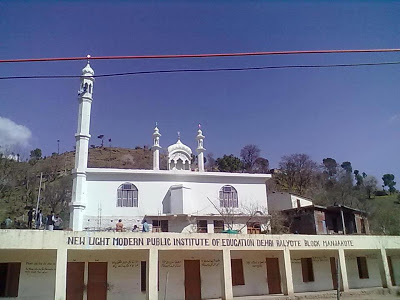 In a welcome step for the followers of 'Ahmadiyya' sect of Muslim community in India, they have been finally included as representing a 'sect of Islam' in the 2011 census.
In previous Census reports, only Sunnis, Shias, Bohras and Agakhanis were identified as sects of Islam.
The Ahmadiyya community has found its name included in the "Details of Sects/Religions clubbed under specific religious community" data released by the government last week.
The Ahmadiyyas were denied this status by successive governments in the past because the majority of Muslim clerics had declared them to be heretics.
Interestingly, they were not included as part of Muslim community in Census reports despite successive High Court judgments upholding their legal status as Muslims.
According to an estimate, the population of the Ahmadiyyas is around 1 lakh in India.
Prime Minister Narendra Modi had recently lauded the Ahmadiyya community for its "religious tolerance and universal brotherhood".
The Ahmadiyya sect was founded by Mirza Ghulam Ahmad in 1889 in Qadian in Punjab. Declaring himself as the new messiah, Mirza Ghulam Ahmad said that his advent was awaited by Muslims, Christians and Jews alike. He also declared himself as the incarnation of Lord  Krishna.
However, this sect faced opposition from the Muslim community since its inception.
In 1974, Pakistan passed a constitutional amendment declaring the Ahmadiyyas to be non-Muslims.