Follow us on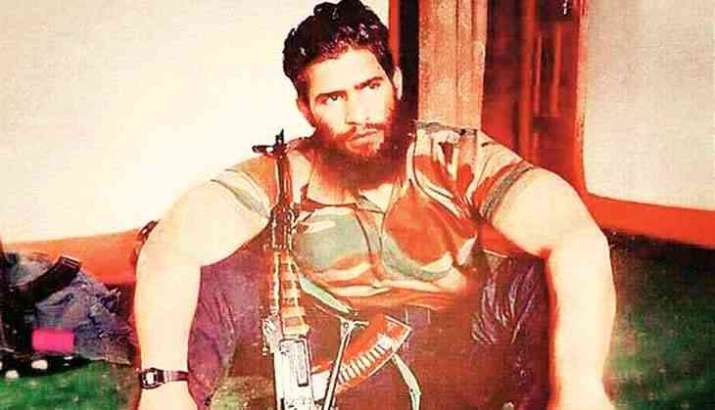 Abdul Hameed Lelhari, alias Haroon Abbas, has been named as the successor to Zakir Musa, militant and the chief of the Kashmir unit of the al-Qaeda, who was gunned down by security forces in the valley in May.
The Kashmir unit of the al-Qaeda is called the Ansar Ghazwat-ul-Hind.
Furthermore, according to an audio statement of al-Qaeda's spokesperson Abu Ubaida, Ghazi Ibrahim Khalid has been named the deputy of Abdul Hameed Lelhari's.
An encounter broke out on May 23 in Awantipora in Pulwama district in Kashmir, prior to which security forces had received a tip off on Musa's presence.
On July 27, 2017, an al-Qaeda faction named then Hizbul Mujahideen commander Zakir Musa as the head of the Ansar Ghazwat-ul-Hind cell in Kashmir.
While intelligence units had earlier stated that Musa was operating independently in Kashmir to establish the Caliphate in the region, they had observed that the al-Qaeda could not independently survive in Kashmir.
Musa was earlier appointed Burhan Wani's successor.
(With inputs from agencies)