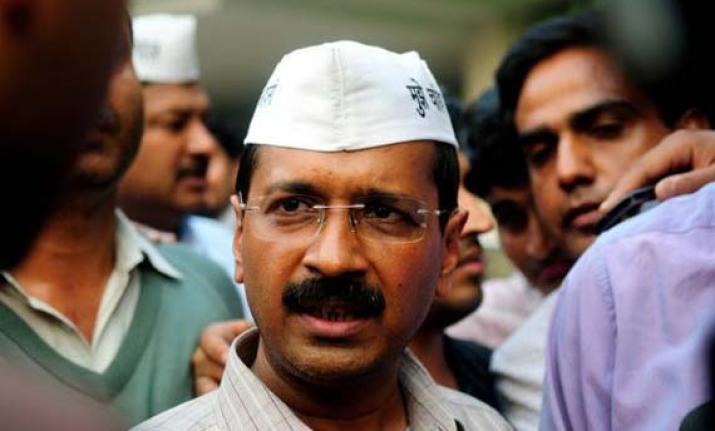 The Aam Aadmi Party (AAP) on Monday announced to launch its signature campaign from Tuesday. The party will collect signatures of the public on a petition requesting that the party's demands be met, which reaches out to at least 10 lakh households in Delhi. 
"From Tuesday, we will start a signature campaign in which we will reach out to 10 lakh families in the national capital and send those letters to the Prime Minister," AAP MP Sanjay Singh told the media in New Delhi.
Delhi Chief Minister Arvind Kejriwal, along with his deputy Manish Sisodia and Cabinet Ministers Satyendar Jain and Gopal Rai, had been camping at the Lt. Governor's office since June 11.
Sisodia, who has been on a hunger strike since June 13, was taken to the Lok Nayak Jai Prakash Narayan Hospital here on Monday due to failing health after Jain, who has been fasting since June 12, was hospitalised on late on Sunday.
The leaders have been demanding a direction to the IAS officers working in the Delhi administration to end their "strike".
Kejriwal also wanted the Central government to approve his government's proposal to deliver ration to the poor at their houses.
On the "fear" of the IAS officers, Sanjay Singh said the officers don't have to "fear their safety and Kejriwal will do everything within his powers to ensure the same".
He also urged the IAS officers, the Lt. Governor and the Central government to take "a step forward in favor of Delhi residents" and work on all the pending projects.
On June 15, the Chief Minister announced that the party will launch a door-to-door campaign after Sunday if the Central government continued to be mute on their demands.