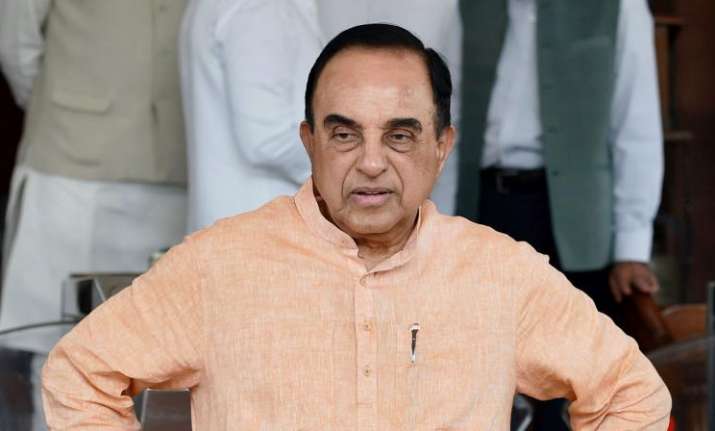 Terming Aadhaar linking as a threat to national security, Bharatiya Janata Party leader Subramanian Swamy on Tuesday said that he will soon write a letter in this regard to PM Narendra Modi. The veteran politician is also hopeful that the Supreme Court will strike it down.
"I am writing a letter soon to PM detailing how compulsory Aadhar is a threat to our national security. SC will I am sure strike it down", Swamy tweeted.
The tweet comes after the Supreme Court on October 30 issued notice to the Centre on a petition challenging mandatory linking of Aadhaar number with mobile connections. The apex court had asked the Central Government to file response within the next four weeks.
The top court's five-judge constitution bench will hear the matter of "constitutional validity" of Aadhaar card in the last week of November.