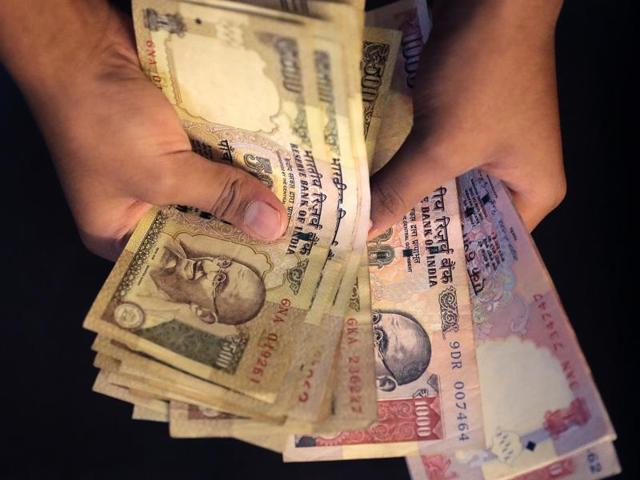 Amid reports of the common man bearing considerable impact of the government's decision to ban high-denomination currency notes comes this story of an elderly citizen getting the wrong side of the stick. A 63-year-old man from south Mumbai was cheated of Rs 57.50 lakh while trying to exchange scrapped currency notes.
According to a report in the Hindustan Times, the senior citizen registered a case with the Byculla police station and a special team has been formed to investigate the case. The victim, Siraj Dalal, was duped by one Meeraj Ali alias Danny and three of his associates. 
 

"I wanted to buy a new house for which I wanted to change my old Rs 500 and Rs 1,000 notes. So I met Ali through one of my relative's employees, Oan Ali, who accompanied me along with my son to Mustafa Bazar for the meeting on November 12," Hindustan Times quotes Siraj's statement to the police.




 
According to Siraj, Ali met him with three more people in a car, telling him that one was his relative, Jonny, while the other person, Sufian, was his friend and the third person was their driver. 
Ali and his three associates said that they wouldn't be able to exchange the currency, but would instead help him buy a new house using the debunked currency notes. They further asked him to pay the money on the day itself. 
"They told us to keep the money in their car and asked us to go and sit in another car parked a few metres ahead," Siraj told the police.
Siraj kept the money in their car and started walking towards the other car. But, when he turned around, the first car took a U-turn and fled from the spot. 
The 63-year-old complainant said he tried contacting the four of them for the next two days, but their phones were switched off.
He said that he went to Ali's residence in south Mumbai, but there was no one there after which he approached the police. 
Meanwhile, senior police inspector Avinash Shingte said that a case has been registered under sections 420 (cheating and dishonestly inducing delivery of property) and Section 34 (acts done by several persons in furtherance with common intention).