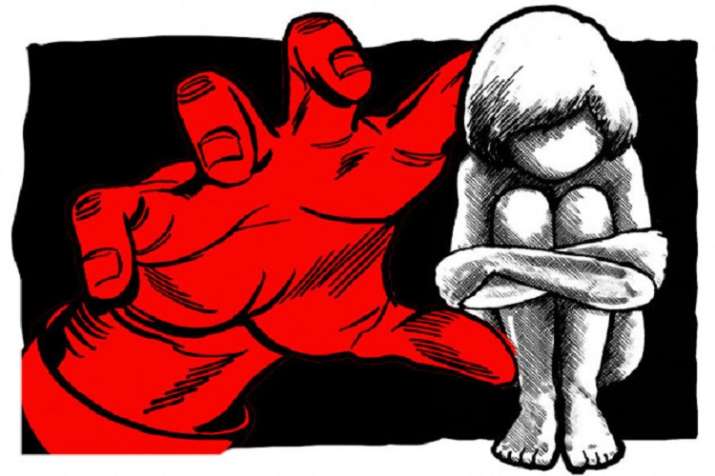 A 16-year-old girl was allegedly gang raped and then burnt to death in front of her family members in Jharkhand's Chatra district on Friday.
The girl was reportedly abducted by four men near her house and raped, while the victim's family members had gone to attend a wedding.
The incident took place in Rajakendua village under Itkhori police station in Chatra district -- around 160 km from state capital Ranchi.
The issue was raised in the village Panchayat on Friday morning. The Panchayat asked the accused to pay Rs 50,000 to the victim to settle the matter.
Enraged over the Panchayat diktat, the four youths went to the house of the girl and thrashed the family members and burnt her to death. The family members have filed a case at the Itkhori police station.
The four youths have been named accused in the case and a manhunt has been launched to nab them.
In another rape incident in Palamau district, the village Panchyat asked the rape accused to pay Rs 15,000 to settle the issue.
A minor girl was allegedly raped by her maternal uncle in the district on Wednesday night when she had gone to her maternal uncle's house to attend a marriage.
The victim returned home on Thursday and informed her family members. The issue was taken to the village Panchayat which asked the maternal uncle to pay the fine.
(With IANS inputs)