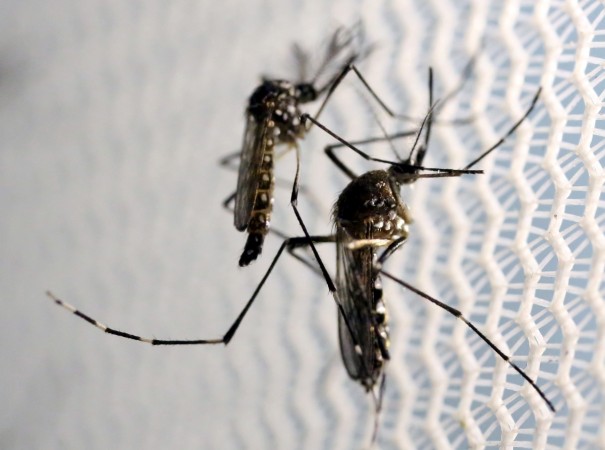 India's Ministry of External Affairs today confirmed that 13 of its nationals had tested positive for the deadly Zika virus in Singapore. 
"According to our Mission in Singapore, 13 Indian nationals have tested positive for Zika in Singapore," MEA spokesperson Vikas Swarup was quoted in a Reuters report. 
Foreign ministry confirms that 13 Indian nationals have tested positive for Zika virus in Singapore: Reuters

— ANI (@ANI) September 1, 2016
Meanwhile, Singapore has confirmed its first case of a pregnant woman testing positive for the Zika virus infection, as the number of cases of the mosquito-borne virus in the city-state rose to 115. 
Seeing the alarming increase in Zika virus cases, the United States has warned its pregnant women not to travel to Singapore, while Australia, Taiwan and South Korea have issued travel alerts to their nationals in Singapore.
In pregnant women, the virus can cause microcephaly, a deformation in which babies are born with abnormally small brains and heads.  
The first case of Zika virus infection detected in Singapore was that of a 47-year-old Malaysian woman which came to light last month.