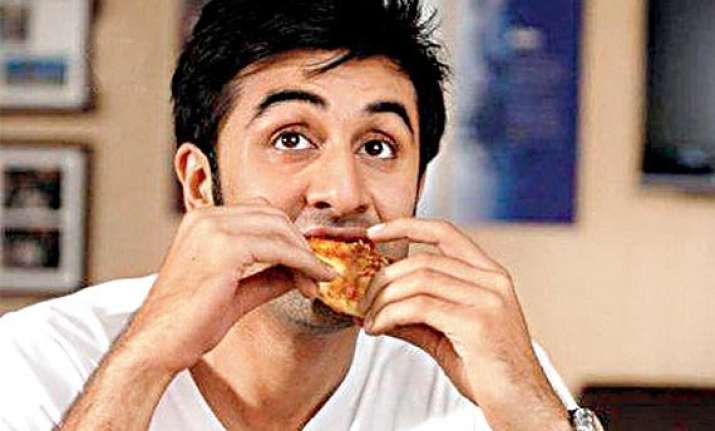 New Delhi: Italian delight pizza has a strong fan following in India and celebrity chef Vicky Ratnani says the oven-baked flat bread with delicious toppings is popular in the country as it is easy to make and is marketed well.
Ask any Indian about Italian cuisine, the first dish that pops in minds of many is pizza! And Ratnani reveals why.
"Pizza is popular because it is easy to replicate, quick, adaptable to the Indian palate and is well marketed all over," the chef who is associated with gourmet food store Godrej Nature's Basket for a series of workshop as part of Italian food fiesta, told IANS.
It is one of the favourites of foodies here, but many nutritionists remove it from the list of healthy dishes.
"You don't have to add lot of cheese. You can increase the quantity of vegetables to make it healthier," said the chef.
He says there is more to Italian cuisine.
"There are grilled vegetables, roasted ones, a lot of pasta and more," he said.
While a lot of Indians like to indulge in Italian cuisine, they often complain that there is a lack of restaurants serving authentic Italian dishes.
"The customer is the king, but it also depends on the restaurant you choose to eat. Ritu Dalmia serves authentic ones," said Ratnani, who believes that people in Indian cities are now also game for innovative cocktails.
Ratnani says that Indian cuisine remains top favourite in the country, but people are also welcoming Italian delights along with ingredients like olive oil, which is commonly used in Italian cooking, with open arms.
"Olive oil has moved from showers to kitchen. It is no longer just a beauty product," he said.