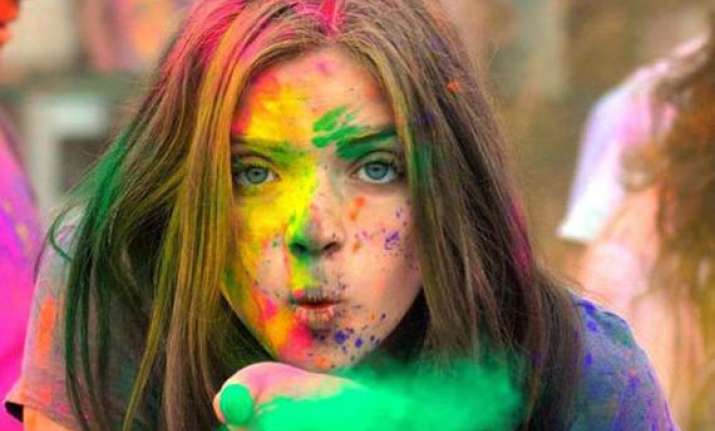 The festival of colours Holi is knocking at your doors and you must be preparing to celebrate the festival with great enthusiasm.
You might have brought all the necessary stuffs like colours and ingredients for your delicious recipes but one decision, which is going to be tough to make is the selection of your clothing, which you will be wearing to enjoy the splash of the colors on this occasions.
To avoid the unwanted attention from others while playing Holi we bring to you some tips to dress up for this colorful festival.