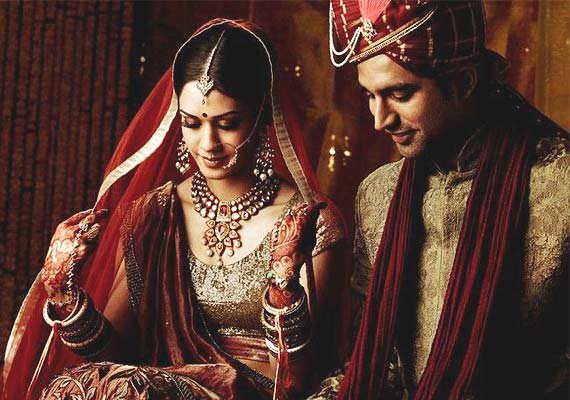 New Delhi: Weddings are special. No matter how grand you want it to be, you always want it to be an ever-lasting event not only for you, but for everyone around you.
And while you spend days and nights brain storming about incorporating things to volumanize your wedding, a few ideas can sometimes really get clicked.
Apart from adding lavishness to various customs and rituals that every wedding is comprised of, why not think of something 'hatke' for your wedding.
Making a few efforts in knowing what your guests want or what you want your guests to enjoy the most in wedding, can help create your wedding a big time 'happening' event. So just take out your pen and paper and jot down a few plans that might make your wedding more-than-memorable both for you and your loved ones.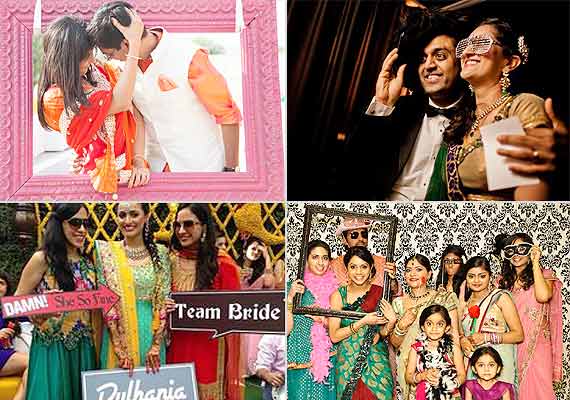 Fun photo booth – For those who are obsessed with clicks and poses and selfies, standing up a fun photo booth somewhere at your wedding venue is a terrific idea.
Keep a few props like mirror, flowers, fake celestial bodies, candles or diyas, wedding placards, funky caps and goggles and let yourself and your guests have their pictures for lifetime.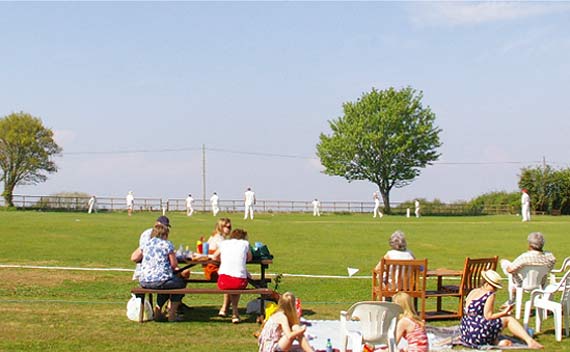 Cricket match – How about organizing a fun family cricket match between the families of bride and groom? This will help the families to relish their bond and will also get engraved as the most cherished amongst the other wedding events.
And who knows, you even get to spend a few moments of quality with your would be! After all, it's a different world before your wedding, yeah (wink)!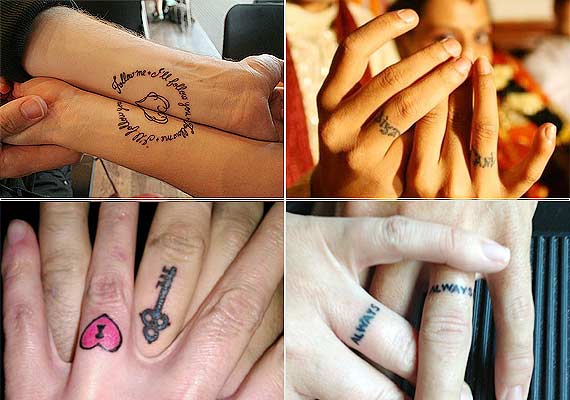 Wedding tattoos – No, we are not asking you to go and get inked with the name of your partner. It can be a fun task to have a tattoo before your wedding, say couple tattoos.
Or else, you can even opt for half tattoo trend – this way, say half the design will be inked on your body and half on your partner's (heart designs, marriage quotes etc.)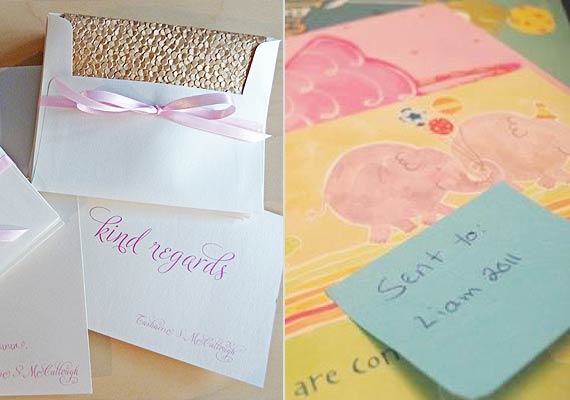 Anniversary notes – Ask your closed and loved ones to write a note or a small piece of letter for you to be opened in the following years. But, be calm and open the notes only in the occasions to come. Feel the anticipation getting built since your wedding day.
This way, even your coming wedding anniversaries are assured to be equally amusing as your D-day.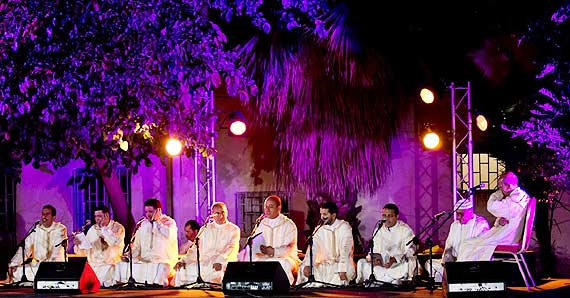 Sufi Night - For all those who want to feel divine and have an out-of-this-world experience during the wedding days, organizing a 'sufi night' would be no less than great.
Imagine you and your partner experiencing moments of calm and your guests being transported to another world of serenity. That's the magic 'sufi' music has and that's how your wedding can always remain as a long-lived event.