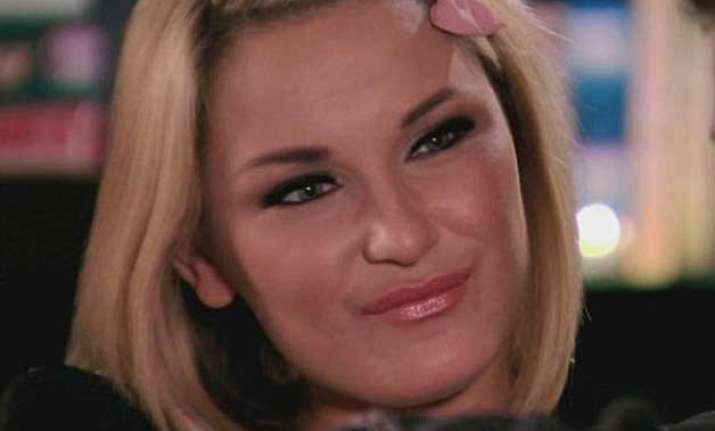 Los Angeles: English TV personality Sam Faiers designed a range of false eyelash that are "kind to eyes".
The former "The Only Way Is Essex" star recently unveiled the new line, entitled "Lashes By Samantha", which is applied using a skin-treating, vitamin-enriched glue.
Faiers, who suffers from trichotillomania, a complusion to pull or twist the hair until it breaks off, was inspired to create the line after discovering that she couldn't use the false eyelashes that are currently on the market, reports femalefirst.co.uk.
"I've never been able to use eyelash glue because I have no eyelashes after pulling them all out. So the glue would go straight into the follicles and rip my skin. My eyelash range uses latex glue, full of vitamins so they're kind to eyes.
"I've designed lashes for glam nights with the girls and lighter ones for a more natural look," she said.