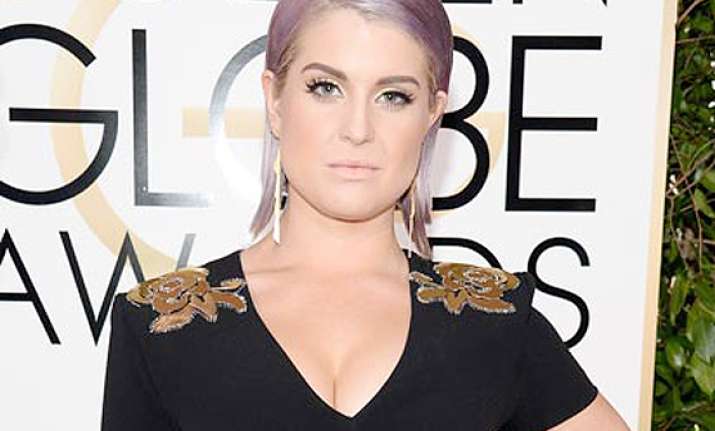 Los Angeles: Singer Kelly Osbourne believes that coconut oil is a "gift from the gods".
The purple-haired star can't get enough of the natural oil extract and took to her blog to extol its virtues in a post listing its many uses, reports femalefirst.co.uk.
The 29-year-old shared her top tips for making the most of the product, including applying it as a cheekbone highlighter and a make-up remover.
"Ladies, here's an amazing trick. Use the oil to highlight your cheekbones over your make-up. Less is more. A little of it goes a long way! At the end of your day, use the oil to also remove the excess make-up," she posted.
"This is an all-in-one gift from the gods. Have you been looking to burn more fat? This curbs your appetite to give you more energy. It doesn't stop there. Cook with the damn thing at a high temperature as a healthy alternative to using vegetable or canola oil. Try it. Love it. THANK ME LATER!," she added.