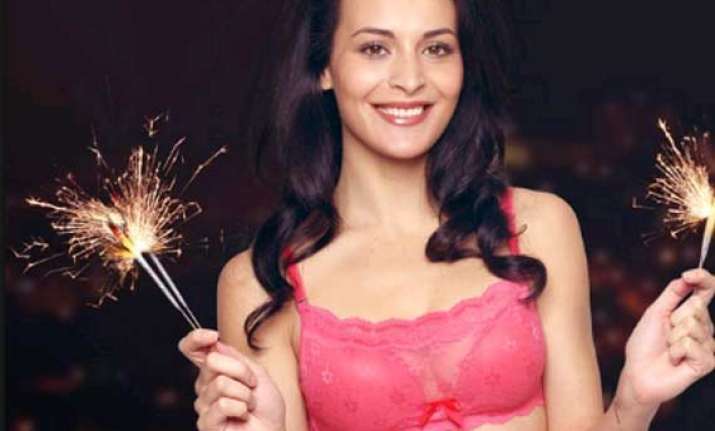 New Delhi: Online lingerie store Zivame has announced the launch of four new TV infomercials addressing some of the most common lingerie faux pas prevalent in India.
Each infomercial will be of 10 seconds long and will be telecast for a month on leading Hindi and English general entertainment, movies, cookery and music channels.
The insights for the infomercials have been drawn from a survey conducted by Zivame to study lingerie habits of its customers as well as from customer feedback and knowledge it has gathered over the years.
Key findings include that that four out of five Indian women do not know their right size and have been wearing the wrong ones.
Women are also not aware that the life of a bra is a maximum of six months and often equate expensive lingerie with longevity.
Richa Kar, founder and CEO, Zivame, said in a statement: "Our research showed us that a large number of women are shockingly unaware of good lingerie practices. We believe it is our duty to sensitize all women about some of the basic do's and don'ts of lingerie usage, particularly given the health and wellness implications."