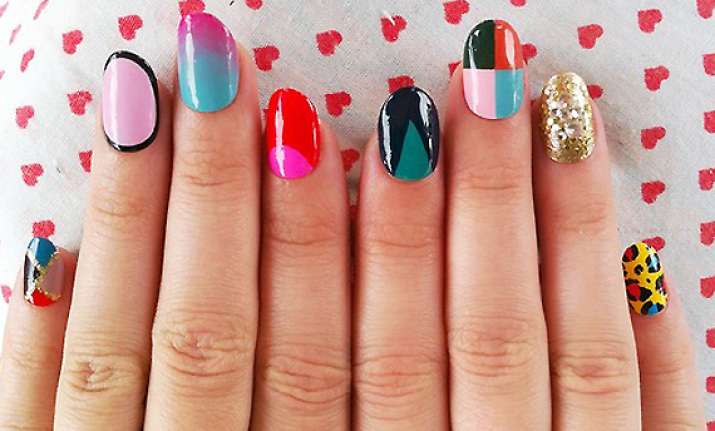 New Delhi: Experts say summer is a good time for nail care, so how about adding some jazz to them with stylish tattoos, nail art or nail piercing this season?
Nails become weak during summer, and they require special attention during this time, according to experts. So apply olive oil on a daily basis to protect nails from damage or go for nail manicure and nail spa often.
Smriti, owner of Delhi-based The Nail Lounge, shares a few interesting tips to make your nails look stylish and attractive.