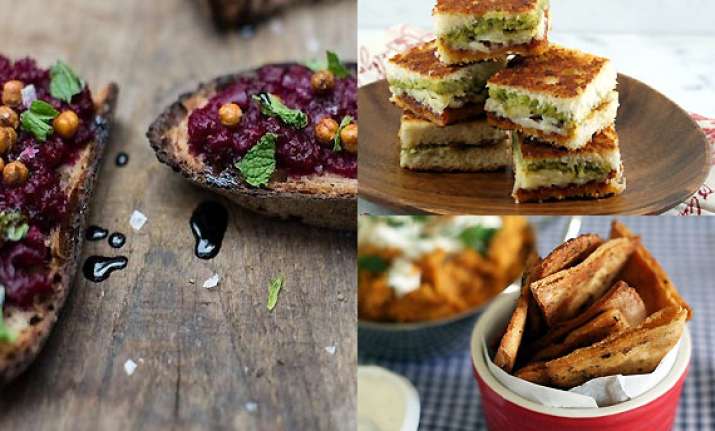 Party snacks preparation has never been so much fun, so this summer season try up some of lip-smacking dishes for parties.
While trying out new snack recipes, one must remember to note down few pointers like, your guests taste, their preference, and of course the time-taken.
You can not just dedicate 90% of your preparation time on your snacks so choose wisely what to serve as light snacks. If you are trying up for the first time then make sure to star with making small portions.
We bring up for you a combination of some delicious and authentic snacks that would leave your guests full and impressed: