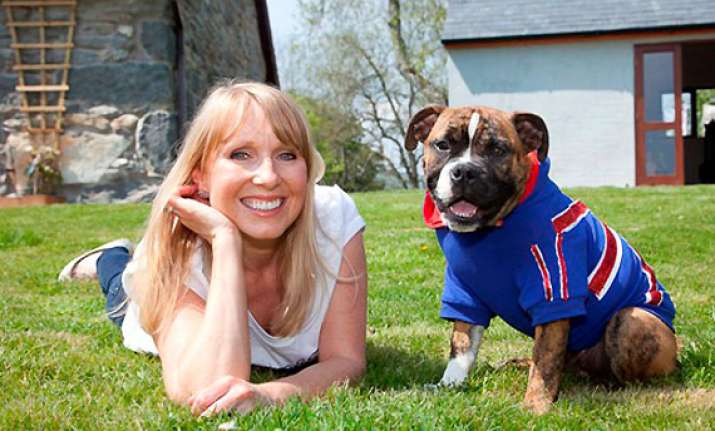 London: A study has found that a lot of British women find their men not being manly enough any longer.
The opinion is not based on their performance in bed but certainly on the kind of works generally expected from the male fraternity at home or in daily life.
The survey of over 2,000 people, commissioned by Computer upgrade specialists Crucial.com, found just over a third - 35 percent - of the women believing men had the skill to mend things such as faulty cars or slow computers, Daily Express reported.
Almost three out of four - 73 percent - of women felt mending a car should definitely be a job for the man of the house. They say men are now likely to have only basic skills such as grass-cutting, putting up pictures or washing dishes.
And men, while participating in the poll, admitted being useless at certain tasks.
Over half - 51 percent - found the thought of upgrading a computer hard drive confusing, and a quarter said changing the oil on their car would bamboozle them.