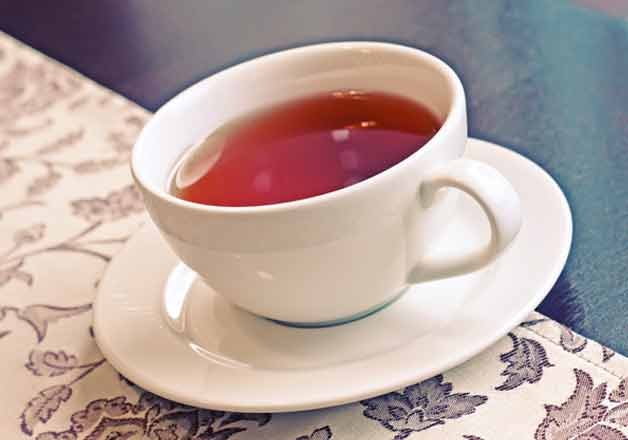 Researchers at Framinghan State University in US have found that drinking black tea can help prevent type-2 diabetes.
The researchers have wrote a paper stating that black tea pomace has potential for carbohydrate hydrolyzing enzyme inhibition and this activity depends on high molecular weight phenolic compounds. Black tea restrains the body from absorbing glucose sugars, excess of which causes type-2 diabetes, the Independent reported.
The study found that rats had "significantly" reduced levels of blood glocuse and that black tea could both prevent and cure rats with diabetes. The new research was based on work done by Japanese scientists done in 1995 who found that black tea has "anti-hyperglycaemic effects".
The team of scientists in Hokkaido Pharmaceutical University School of Pharmacy, Japan conducted their studies on rats and found that black tea "significantly" reduced blood glucose levels and that it could prevent type 2 diabetes in rats.
The US researchers brewed the tea under laboratory conditions and analysed the tea leaves once absorbed in hot water.
Several polyphenols, a type of antioxidant, were extracted from the tea, which were shown to inhibit certain enzymes (alpha amylase and alpha-glucosidase) from increasing blood sugar levels after consumption of carbohydrate.
Experts recommend that drinking three cups of tea per day can help the body reduce blood sugar levels more efficiently, as well as prevent type 2 diabetes. Diluting tea with milk was not found to reduce the benefits.