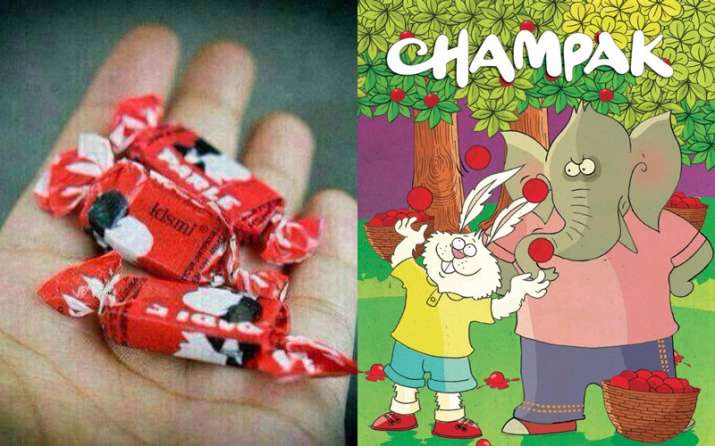 Childhood- this mere word throws us back into nostalgia. If you were born in 90's, you know how blissful things were during those times. For the 90-s born folks, it was the golden era of their life. 
The modern society is so fast-paced. Things come and go. So, isn't it nice to remind ourselves of things that were a meaningful reflection of our childhood? 
Let's walk down the memory lane. 
Tazos 
Admit it, we always purchased a packet of chips for these triflings. It was so fun to flaunt your Tazo collection among friends. Isn't it?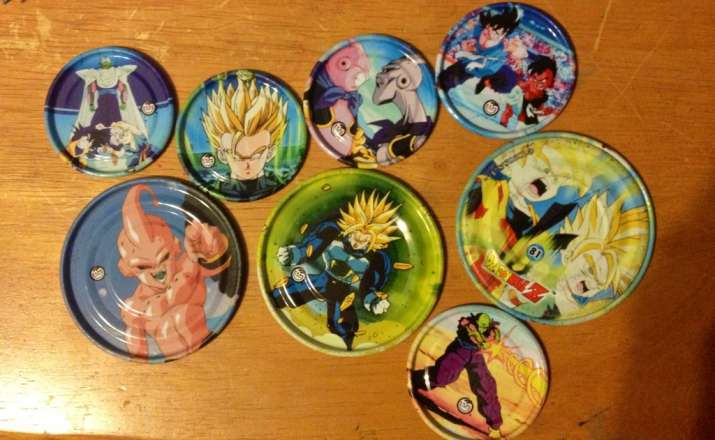 Pepsi Ice Popsicles 
We used to wait for the summers, because of these succulent juice sticks. They costed a penny or so, but the immense happiness we felt is beyond words.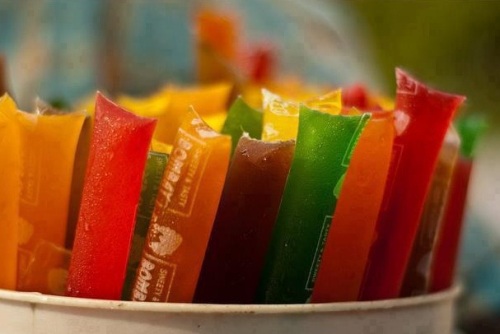 Pan Pasand Toffee 
They taste as awesome as they used to do those days. Those days, birthdays were incomplete without Pan Pasand Toffee.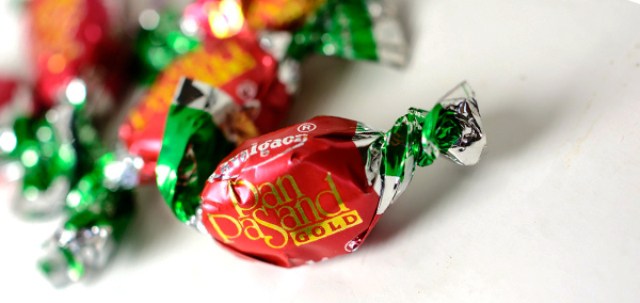 Yo-Yo 
We didn't have smartphones to keep us entertained through the day. Yo-Yo was our cult-favourite time killer at that time. Roaming in the streets with our Yo-Yo, like a boss!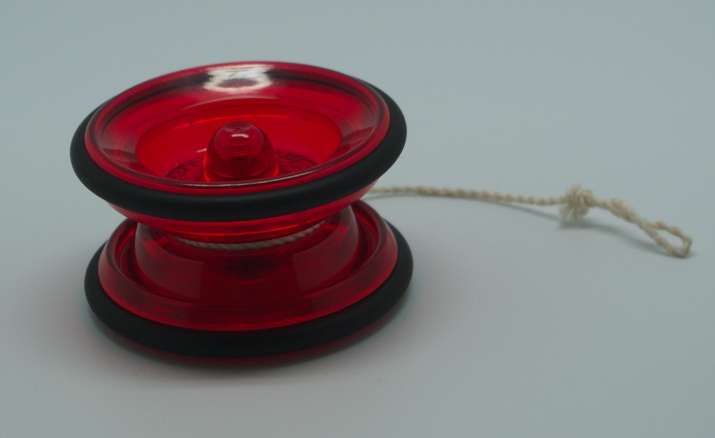 Rasna 
Summer vacations meant 3-4 glasses of Rasna daily! Who else still love this tangy orange-flavoured drink?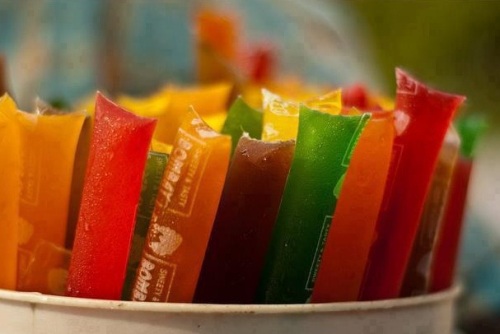 Tipi Tipi Tap 
Kids used to spend hours to prepare the prototype for this hypothetical game. We all learnt spellings and colours with the help of this game.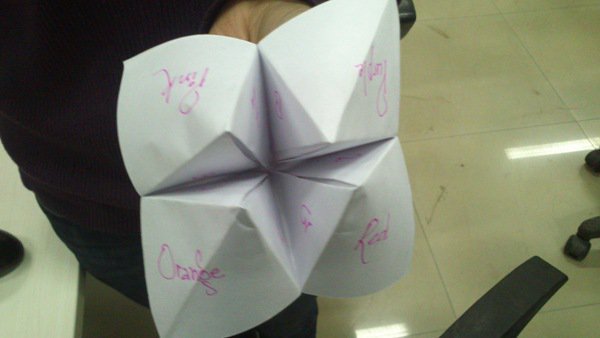 ONIDA TV Ad 
Who else used to dread the green devil with diabolical horns? We still know the tagline by heart 'Neighbour's envy, owner's pride'.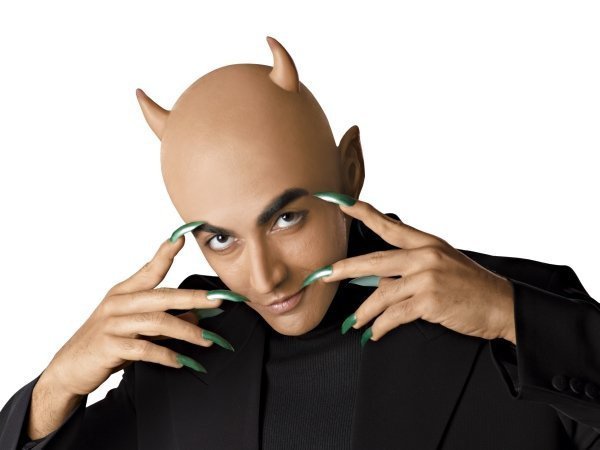 Champak Comics 
One who had the largest number of Champak Comics was the coolest kid in the group. Unfortunately, they don't make such nice books anymore.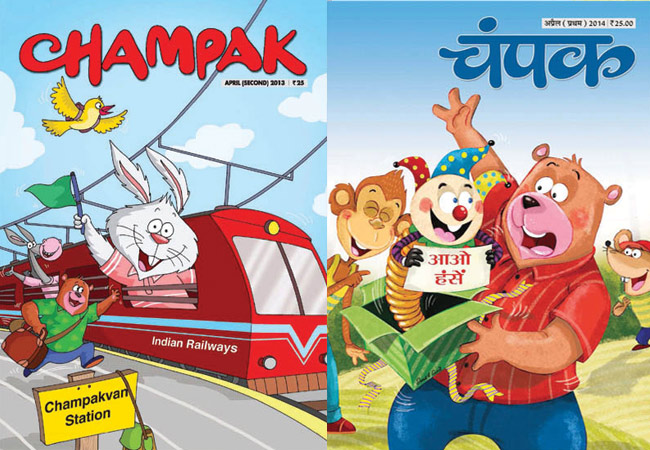 Marbles 
Some of the notorious kids used to spend the afternoon playing marbles with their 'gully' friends. Who else admit being one of them?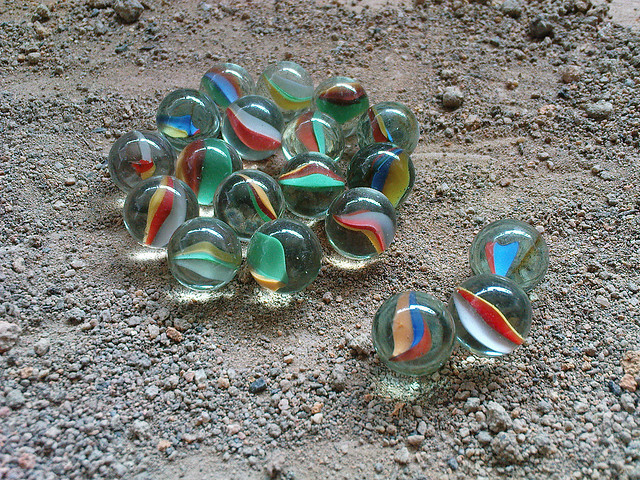 Paper Boats 
The 90's kids are still pro at making paper boats and paper planes. Smiles never costed much back then, just a piece of paper and countless giggles.