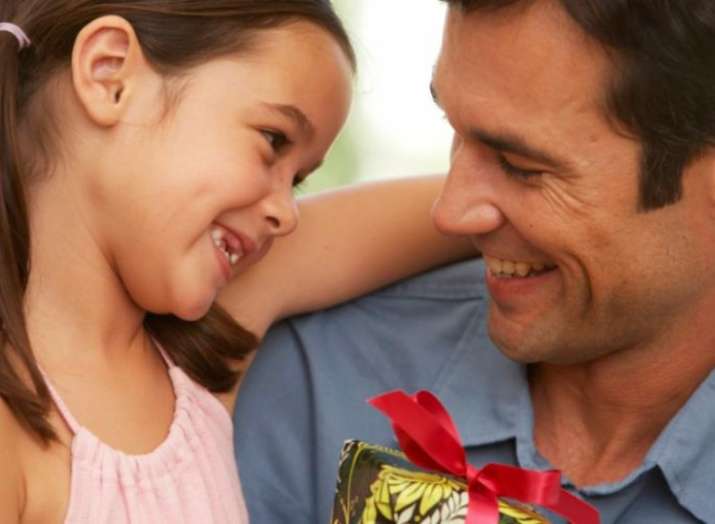 Our dads are our superheroes. Even without the Superman cape, they manage to be there for us whenever we need them. While they know how to get the world for us, it gets very difficult to buy him a gift that he cherishes for life. Either it is for his birthday or to make him feel special on Father's Day, buying him something is always a task. And if you ask him, the only answer you would get is 'I don't need anything, don't waste your money'. And then he would return back to his newspaper.
On this Father's Day, shower your old man with love and something that he would use and cherish all his life. Here's are 5 amazing gift ideas that will make your father bloom with joy.
Grooming Kit
Aren't all men in love with their beards? Gift your dad a grooming kit with all the essentials that he needs to look that perfect all the time. He would love it and would remember you everytime he uses them.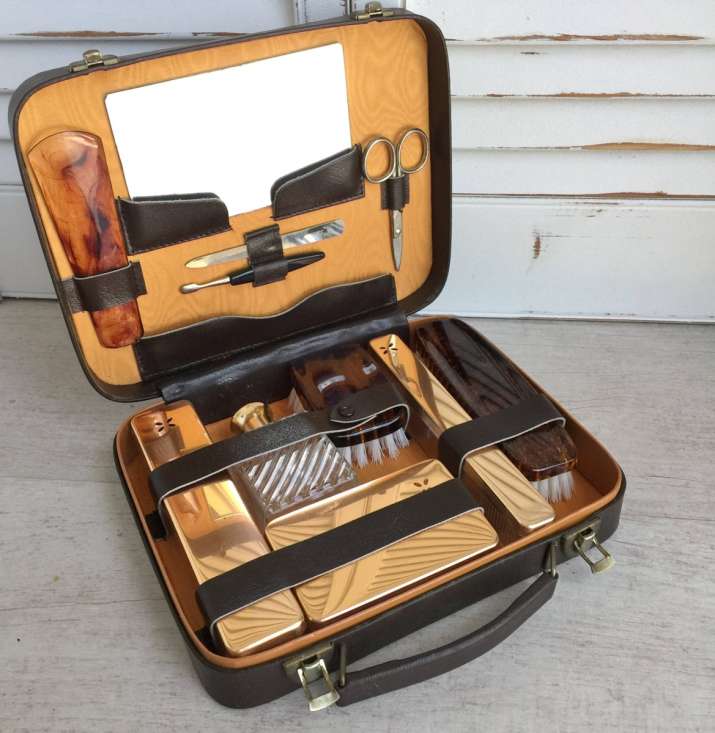 Amazon Echo
A personal sound assistant for your old man would be the perfect gift this Father's day. Operating via voice control, Amazon Echo will recite daily news, read him an audiobook, blast his favourite Bollywood classics, or even order him a pizza. What else can he ask for?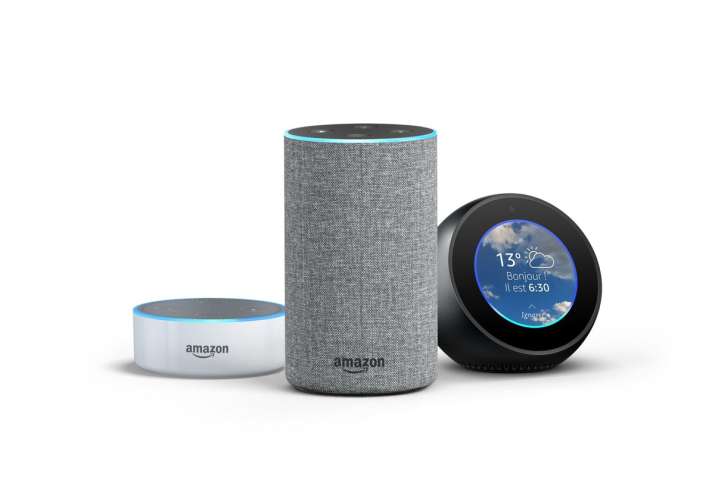 Classic Watch
Good old watch never goes out of style! Your father might say that he already has a good working watch but trust me, every man loves adding this timeless accessory to their collection. After all, every outfit needs a different watch to compliment.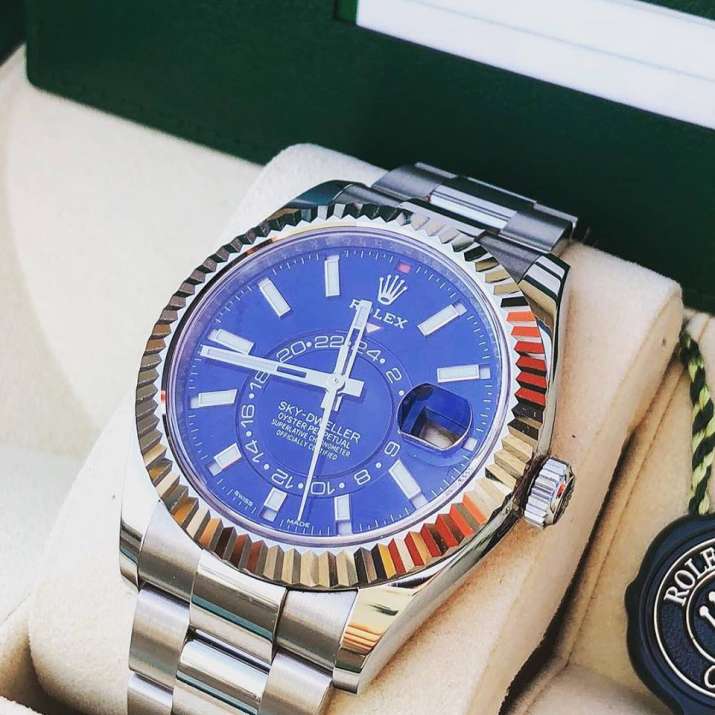 Bar Accessories
If your father loves having friends over for drinks, he would love to add some cool accessories to his bar section. Be it customized coasters or personalized beer mugs, everything would make him happy and he will definitely flaunt it in front of his friends.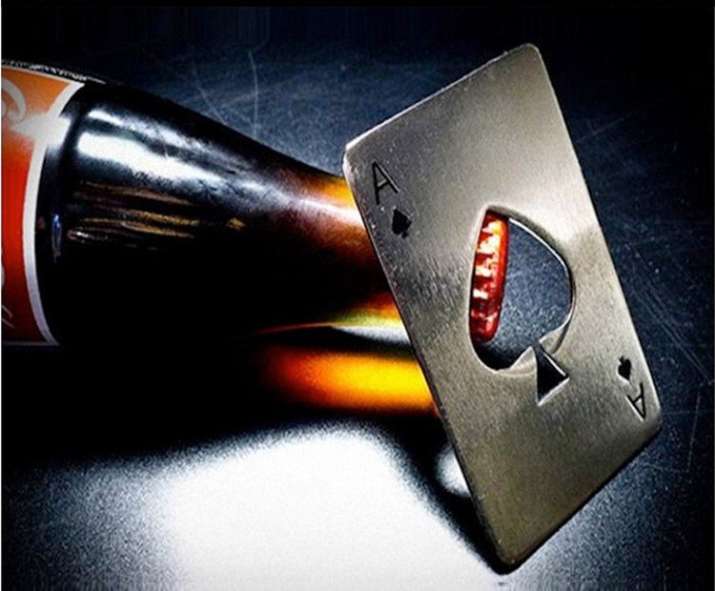 A Power charger
Isn't he always complaining about the low battery because he forgets to charge his phone? Gift him a power charger and become his saviour for life.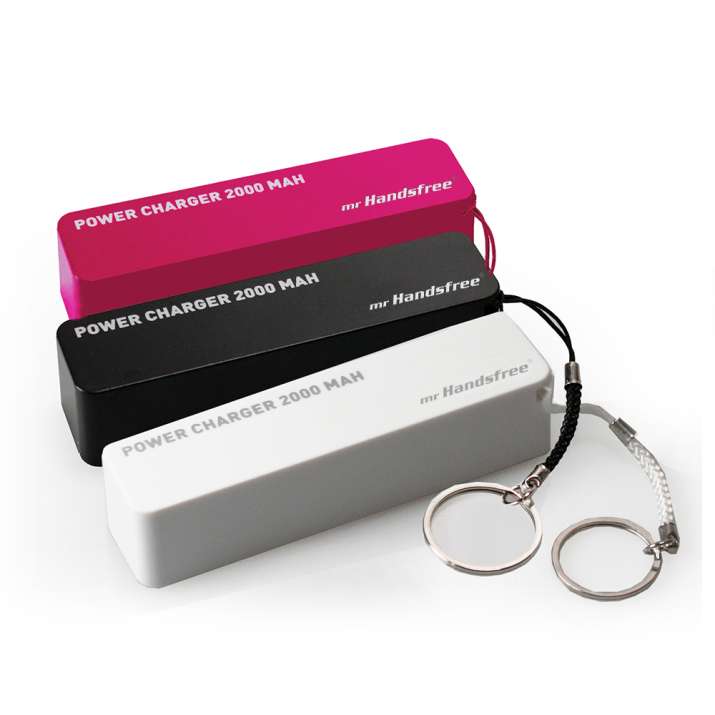 Father's Day is just another way of showing your dad how much you love you. Make the best of this opportunity and spend your entire day with him.