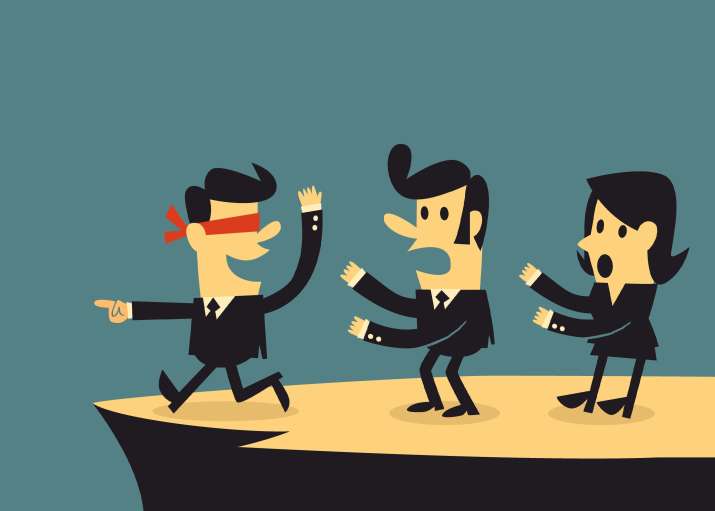 Have you been wondering what's stopping you from landing into your dream job? Apparently, this single mistake is ruining your career. 
The experts have revealed that the major faux pas you're making with your job application is explaining why YOU need the job and sharing your personal ambitions. 
This single mistake is the reason why you're not hearing back from the employers. 
Also Read: This job pays Rs 11.2 lakh just for sleeping in bed! Here's how to apply
This blooper suggests that you're too engrossed in yourself and you do not care what you can give to the company. 
Employers are hiring you as they're looking to solve a problem. They want someone who will excel in the role. How you're going to impact the company is the real question on the table. 
Here's how you can avoid this mistake 
Before applying for the job, extensively research about the company and think about the value you can bring to the company's specific projects. 
Look into company's various ventures and how you can bring changes in them. This way you can put your ability on display. 
Doing your homework well before the application will show that you're engaged with the company's values and you can help them achieve their goals. That's all a company is looking in an employee.