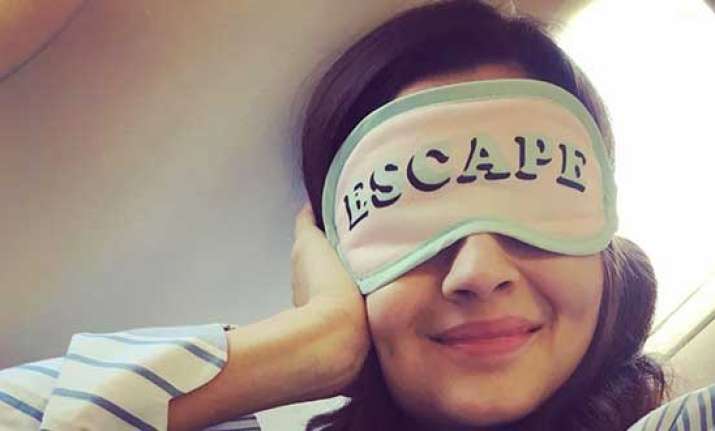 We don't realise the importance of skincare when we're travelling with our family on hills and beaches, isn't it? 
But when we're out on a holiday, we tend to ignore how sun and snow can harm our beautiful skin as well as hair. 
"The sun is the biggest enemy of skin during the summer and protecting your skin from the sunburn and harmful UV rays is an absolute must on hills and beaches so that you can enjoy a trouble less journey," says beauty diva Shahnaz Husain
Husain suggests simple hot beauty tips to make your summer holidays extra beautiful.
Carry your sunscreen lotion always with you. Apply it 20 minutes before stepping out in the sun. Re-apply the sunscreen if you're out for more than one hour. 
Keep a moisturizer, rehydrant cleanser, hand cream and lip balm in your travel kit. 
After having a dip in the sea, rinse your face and body with clean water.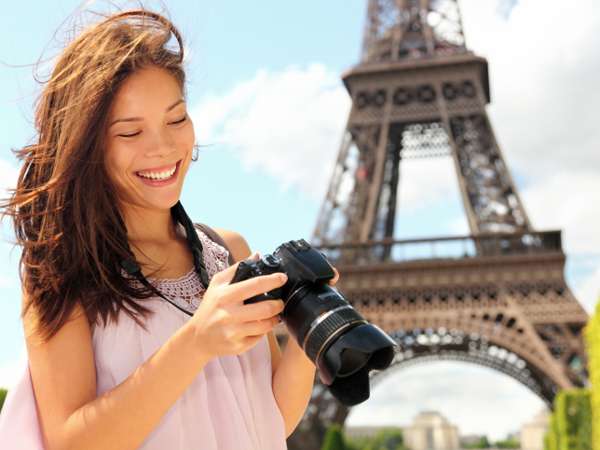 When you get back to your hotel room, apply cold milk on your face and leave for few minutes. This will soothe the sun burn. 
Carry a handy bottle of honey with you. After finishing your day, slather some honey on your clean face. Wash it off after few minutes. 
Wet your hair before entering the sea water. The salty sea water can make your hair dull and matted. Dip your hair in water so that you hair can absorb no more.
Rinse it off with clean water after coming out of the water. Use a mild herbal shampoo. 
Also Read: 5 Uncommon Hill Stations You Can Visit This Summer To Beat The Heat
Carry a bottle of leave-in conditioner or a hair serum. Wet your hair slightly and apply a dime size product on your strands. 
Use the least makeup for the beaches. Carry an eye pencil, mascara and lipstick for a beachy makeup. 
Carry a packet of clean tissues if you have oily skin. Deodorant and talcum powder is also a must for emergencies.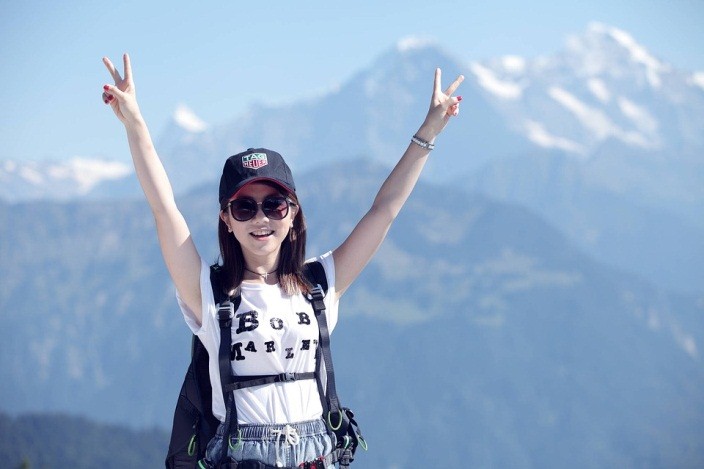 Wash your face twice a day to avoid pimples, especially if you are out sightseeing. 
Carry a peel-off mask to get that tired look off your face. Ready to use peel-off masks are easily available. 
If you're travelling to a cold mountain resort, carry a hydrating hand cream and lip balm. Carry a scarf to cover your hair from sun and dust. 
Use beer to rinse your hair. It works wonders for dry and lifeless hair. Add few drops of lemon juice to freshen up your scalp. Keep it for few minutes and then rinse it off with plain water. 
ANI