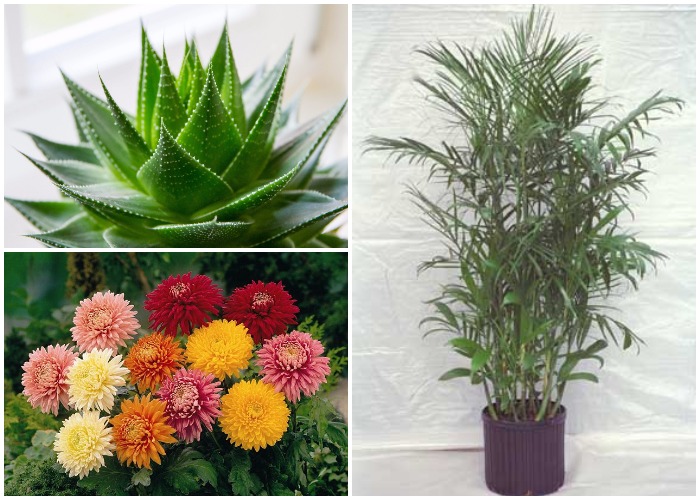 While the government bats for the Swachh Bharat Mission, the 'Swachhta' in air seems to be a distant dream for now. According to the latest WHO data, 14 Indian cities including Delhi and Varani, have found place in the list of 20 most polluted cities in the world in terms of PM2.5 levels in 2016. Kanpur is listed the worst in terms of pollution. Also, the report revealed that nine out of 10 people in the world breathe air containing dangerous levels of pollutants.This has raised an alarm in the country regarding obnoxious levels of pollutions in some of its highly-populated cities. 
So, what is the solution? Sitting locked in the four walls is not an option, as the air we breathe is coming from outside itself. But no need to fret. Here are 5 indoor plants you can have in your house to keep the air inside your house clean.
Aloe Vera
This plant is easily available at any nursery at affordable prices. It filters the benzene and formaldehyde from the air. You can choose among the 250 varieties. Easy to grow, these plants require a lot of sunlight.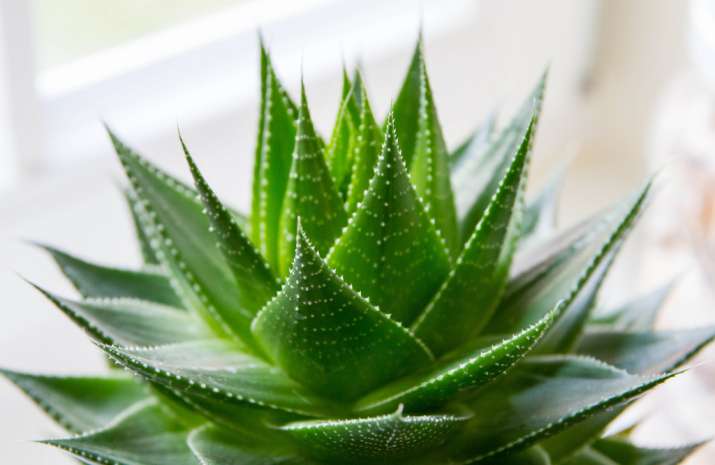 Spider plant
It is one of the best plants to filter indoor air. It absorbs benzene, carbon monoxide and xylene from air. It is a low-maintenance plant. It survives even without proper care.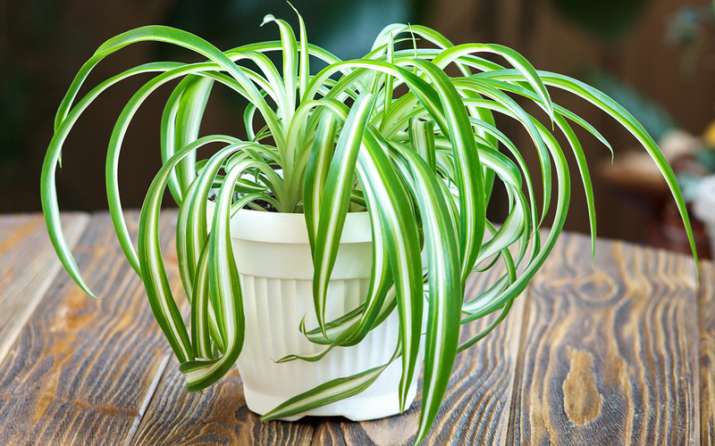 Snake plant
It is also known as mother-in-law's tongue. It is capable of filtering out formaldehyde from the air. This is the plant which emits oxygen even during the night. You can keep a snake plant in your bedroom as well.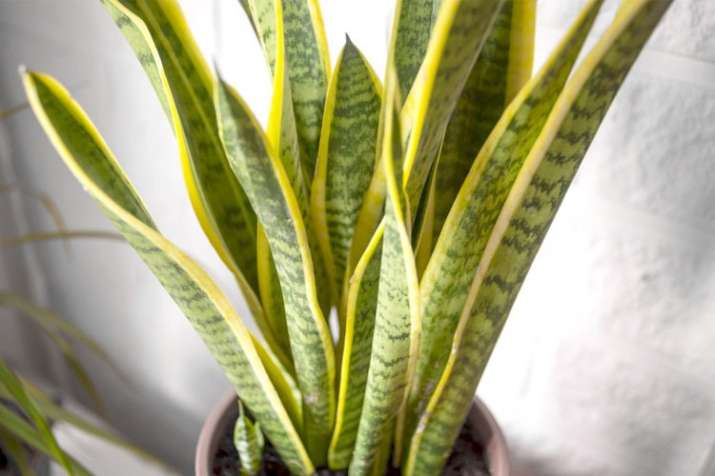 Chrysanthemum
The colourful, bright flowers of the plant will add aesthetic value to your home while purifying the air. It combats benzene in the air. It needs a lot of sunlight so balcony would be the perfect place for it.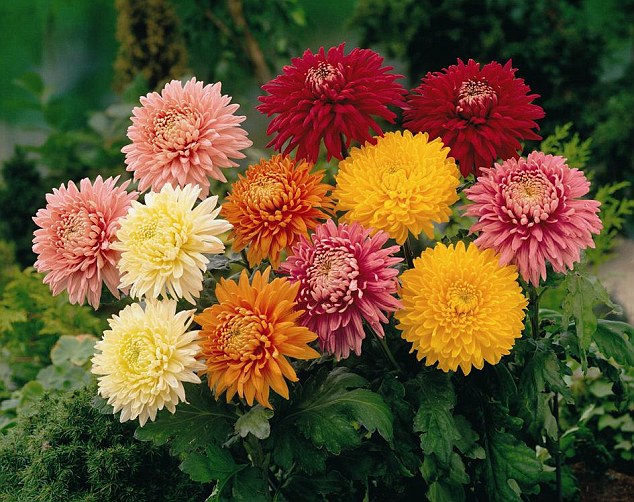 Bamboo palm
This plant is a natural humidifier. It is beneficial for the areas which have dry air. It helps filter carbon monoxide, xylene, benzene and formaldehyde out of the air. It doesn't require much sunlight, so keep it in a shady indoor place.