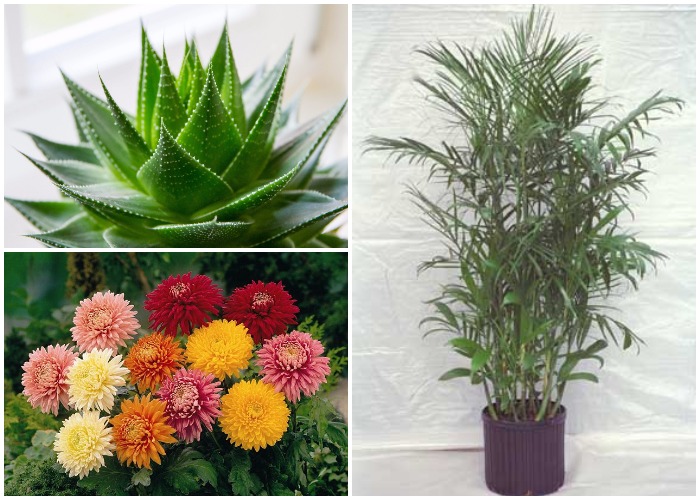 While the government bats for the Swachh Bharat Mission, the 'swachhta' in air seems to be a distant dream for now. Delhi is suffering severe degree of air pollution. Reports have revealed that nine out of 10 people in the world breathe air containing dangerous levels of pollutants. With Diwali around the corner, there is serious threat to air pollution. While the Supreme Court has limited the time period of bursting the firecrackers, the intimidating risk to our lungs still persists. especially in India, many cities have been declared as the polluted cities and this has definitely raised an alarm. While we can't make the pollution from the air vanish in a single day but we can surely make sure that the air we breathe in our homes is pure and fresh. Here are 5 indoor plants you can have in your house to keep the aura inside your house clean. Trust us, your lungs will say thank you after taking deep breaths in a purified surrounding.
Beat air pollution - Get Aloe Vera plant
This plant is easily available at any nursery at affordable prices. It filters the benzene and formaldehyde from the air. You can choose among the 250 varieties. Easy to grow, these plants require a lot of sunlight.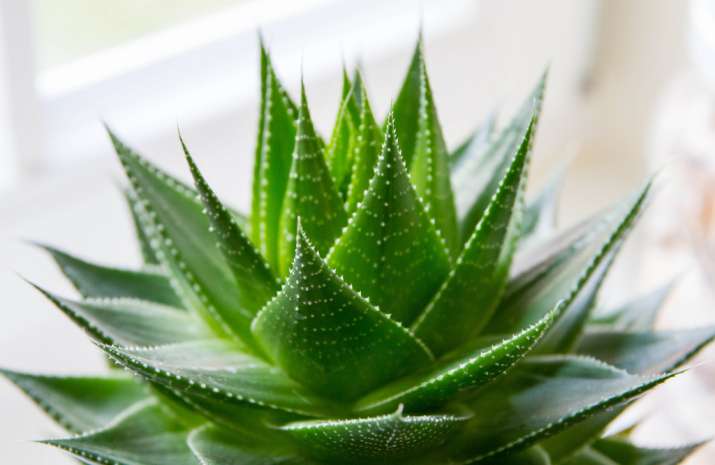 Spider plant
It is one of the best plants to filter indoor air. It absorbs benzene, carbon monoxide and xylene from air. It is a low-maintenance plant. It survives even without proper care.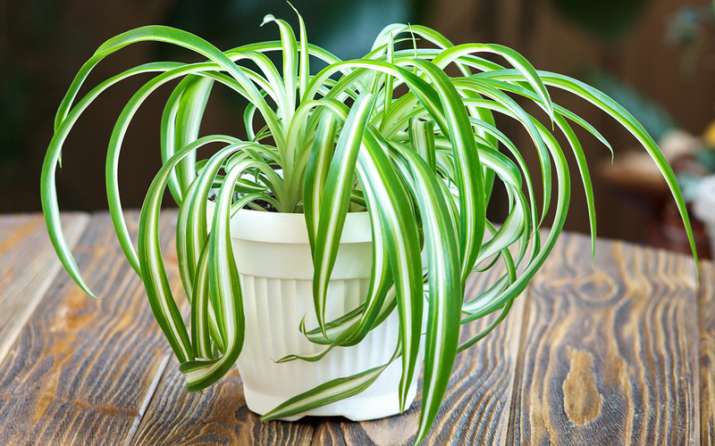 Snake plant
It is also known as mother-in-law's tongue. It is capable of filtering out formaldehyde from the air. This is the plant which emits oxygen even during the night. You can keep a snake plant in your bedroom as well.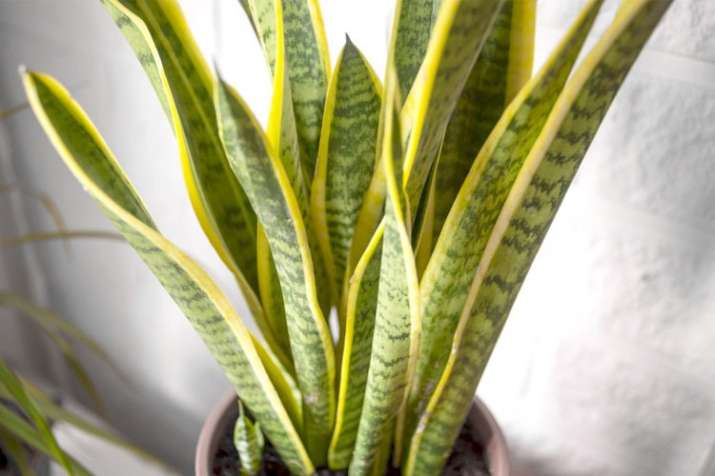 Chrysanthemum
The colourful, bright flowers of the plant will add aesthetic value to your home while purifying the air. It combats benzene in the air. It needs a lot of sunlight so balcony would be the perfect place for it.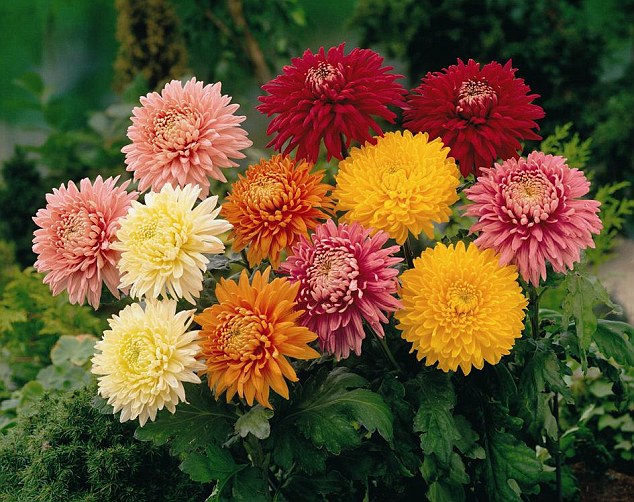 Bamboo palm
This plant is a natural humidifier. It is beneficial for the areas which have dry air. It helps filter carbon monoxide, xylene, benzene and formaldehyde out of the air. It doesn't require much sunlight, so keep it in a shady indoor place.