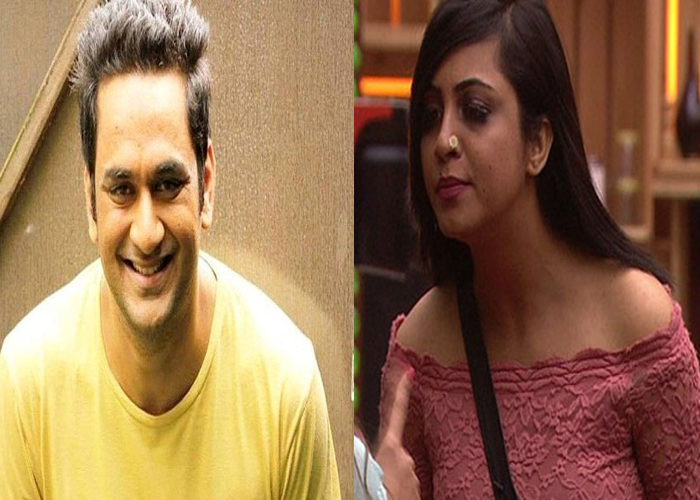 Buzz is that among Arshi and Hina, who succeeded in reaching the top two position of the captaincy task, the former became the captain of the house. And once again it is said that the mastermind of the house Vikas should be given the credit for it. Earlier in the show Arshi was seen requesting Vikas to help her in becoming the captain of the house. 
Following Vikas's strategy Hiten Tejwani also helped Arshi in winning the captaincy. As part of the captaincy round a BB Day Care task was given to the housemates in the yesterday episode. Each contestant was given a task to baby sit the other contestant baby. The contestants were supposed to take care of their baby contestants and reserve a parking space in the garden area. 
At the end of the task only Arshi and Hina were left. But lastly, Hiten refused to support Hina and Arshi will become the new captain of the house. 
According to a report in Business of Cinema, the most manipulative contestant Vikas Gupta supports Arshi and make her the captain of the house.