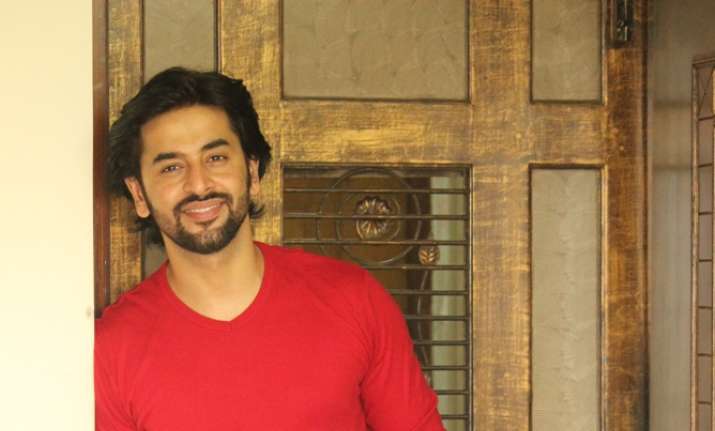 TV actor Shashank Vyas, who is one of the popular faces of the small screen, will soon be going to Vaishno Devi. The actor was extremely happy that he finally managed to take out time from his busy schedule and he will be leaving this week.
"I was planning this trip for long, it was always in my mind but due to work commitments, I could not go. I have heard so much about it, and I really wanted to visit it. I am glad that I have finally made the time for it," he says, adding, "I will also be going to Kashmir. It has always been my favourite and I have visited the heaven on earth earlier as well. The weather is extremely cold now, so I am prepared with my warm clothes and jackets."
The actor wanted to visit Vaishno Devi before starting his new project. He stated that once he comes back after taking blessings of the goddess, he will be ready to start his new project.
Shashank added, "Currently, I am looking for a role and a show which satisfies my creativity. I am also working on my physique a lot. I feel once you are between shows, it is the best time to work on yourself."
The handsome hunk rose to fame after playing a pivotal role in Balika Vadhu. He was also seen in Jaana Na Dil Se Door.