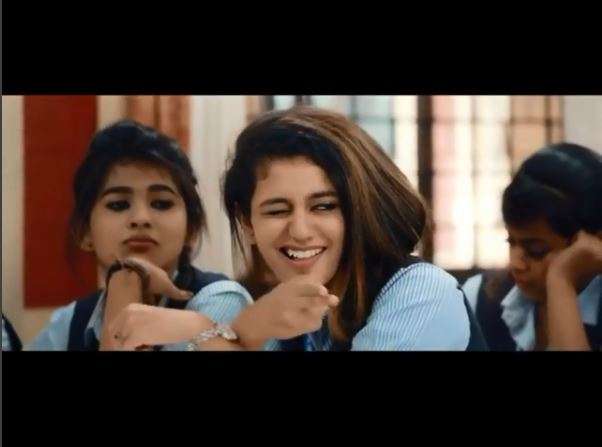 Priya Prakash Varrier is ruling the internet. If you're not living under rocks or are active on social media, you must know who Priya Prakash Varrier is, by now. The 18-year-old girl has sent the social media into a tizzy with her flirtatious expressions and wink in a 10-second video clip. The video clip belongs to song from a Malayalam film Oru Adaar Love, which features the innocence of high school love. In the video clip, Priya Prakash Varrier is winking and smiling at her co-star in order to woo him. In no time, the video went viral on internet. The timeline of all the leading social media platforms including Facebook, Instagram and Twitter were choked with posts featuring the charming teenager.
Here's the clip.
On Valentine's Day, Priya also dropped the teaser video of her upcoming film Oru Adaar Love. In the video, the young actress is seen shooting her love interest making a mock gun with her hands. The video has garnered more than 1 million views so far. 
The video currently has more than 8 million views on Priya Prakash Varrrier's Instagram account. The song was released on February 9. All those who saw the video asked for the young actor's details.
5 Captivating stills of Priya Prakash Varrier from Oru Adaar Love teaser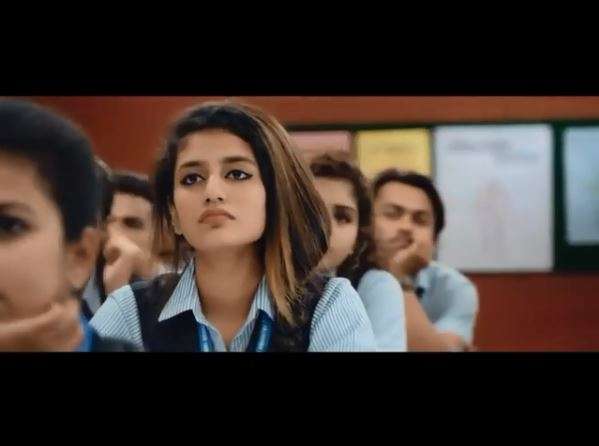 Still from Oru Adaar Love teaser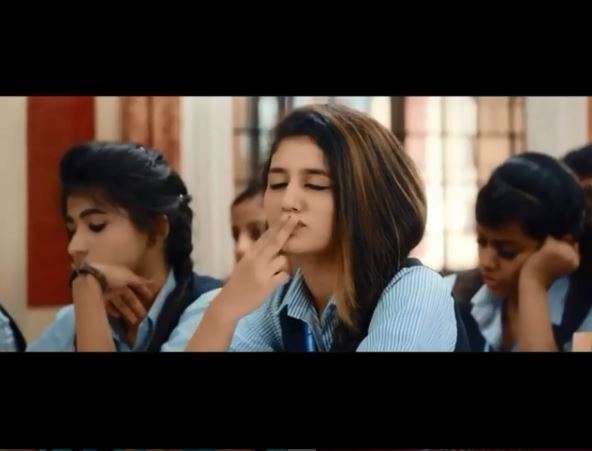 Still from Oru Adaar Love teaser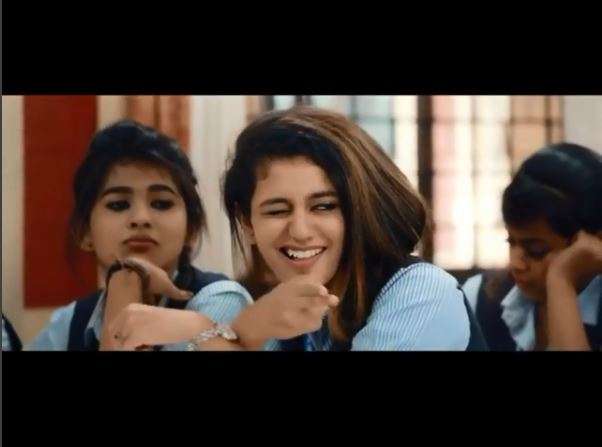 Still from Oru Adaar Love teaser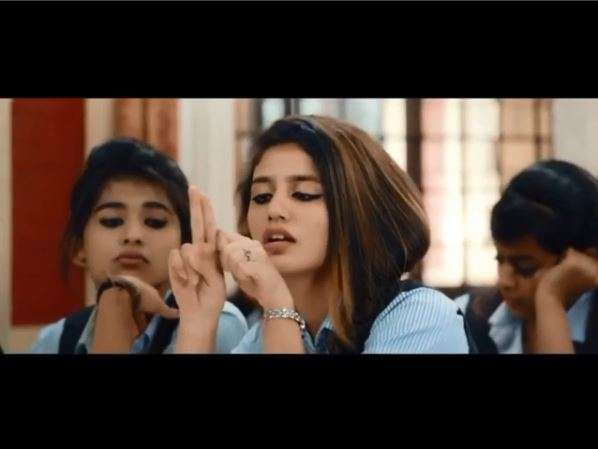 Still from Oru Adaar Love teaser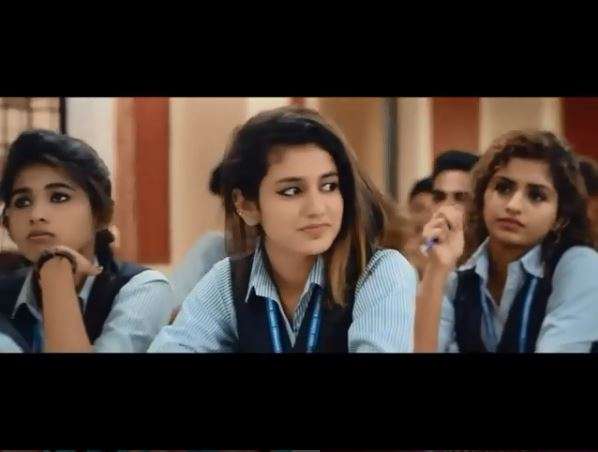 Still from Oru Adaar Love teaser
Also Read: Priya Prakash Varrier:  Movies, Photos, Videos, News & Biography
Here's all you need to know about Priya Prakash Varrier
Priya, aged 18, is a model and a singer. She went to Vimala College in Thrissur. She is a trained classical dancer. Priya Prakash Varrier's equally-charming co-star in the video is Roshan Abdul.
The budding actress hails from a little village of Thrissur in Kerala. She completed her primary education from her hometown itself and took up Bachelor of Commerce in Vimal College. The makers of Oru Adaar Love spotted Priya in her college and roped her in for their upcoming project.
The internet sensation is still enrolled in her college. Currently, she is busy shooting for the final leg of her film.
The release date of Oru Adaar Love hasn't been announced yet. Before doing the movie, Priya Prakash Varrier has done several photoshoots and also walked the ramp on few occasions.
Ever since her video went viral, her fans and followers on social media have been increasing like anything. Started with few thousands, Priya Prakash Varrier's Instagram followers have shot up to close to 3 million. According to reports, Priya Prakash Varrier is the third celebrity in the world after Kylie Jenner and Cristiano Ronaldo to get these many followers in a day. She earned more than 6 lakh followers within 24 hours.
The social media is also choked with several jokes and memes on Priya Prakash Varrier featuring several celebrities of the industry.
Stunning Instagram pictures of Oru Adaar Love actress.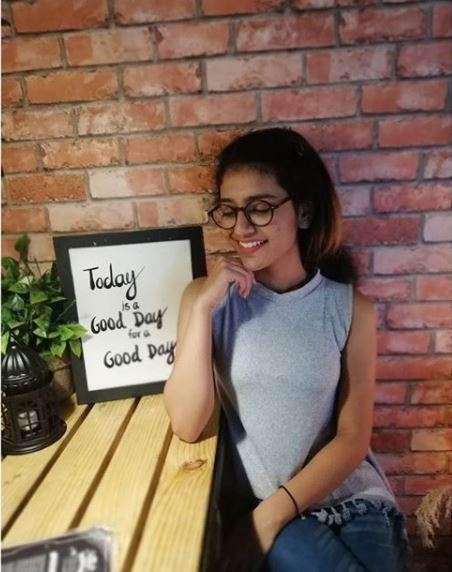 Priya Prakash's Instagram pictures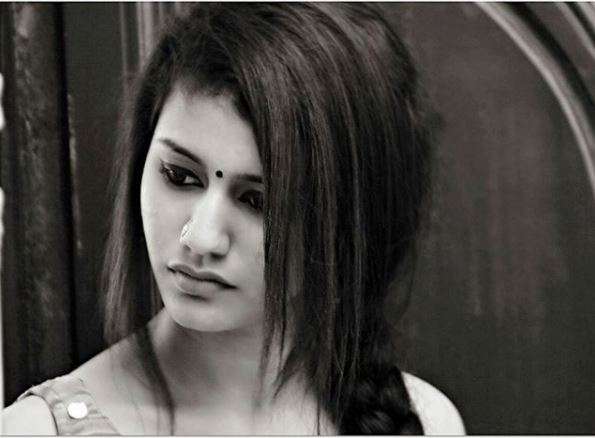 Priya Prakash's Instagram pictures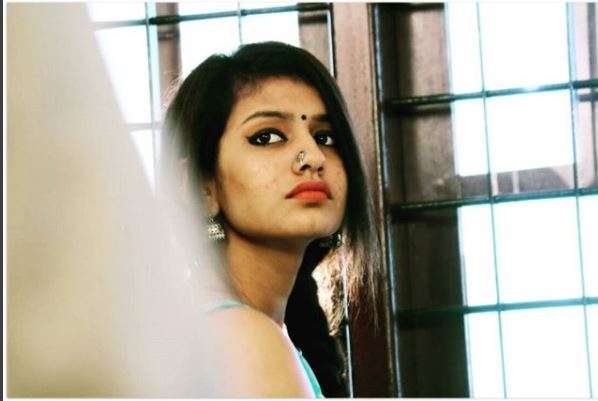 Priya Prakash's Instagram pictures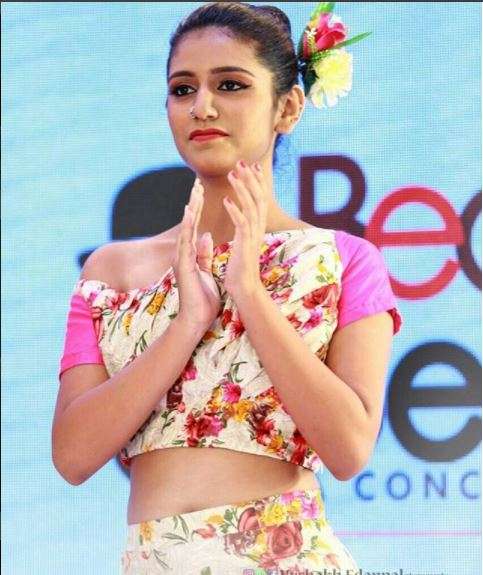 Priya Prakash's Instagram pictures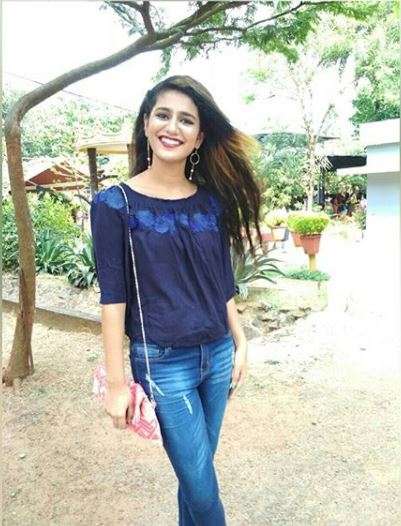 Priya Prakash's Instagram pictures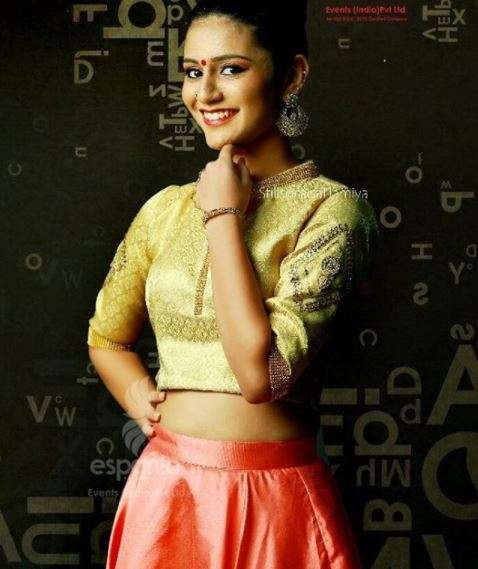 Priya Prakash's Instagram pictures
Instagram videos of Priya Prakash Varrier
Priya Prakash Varrier Memes, Jokes and Trolls