Follow us on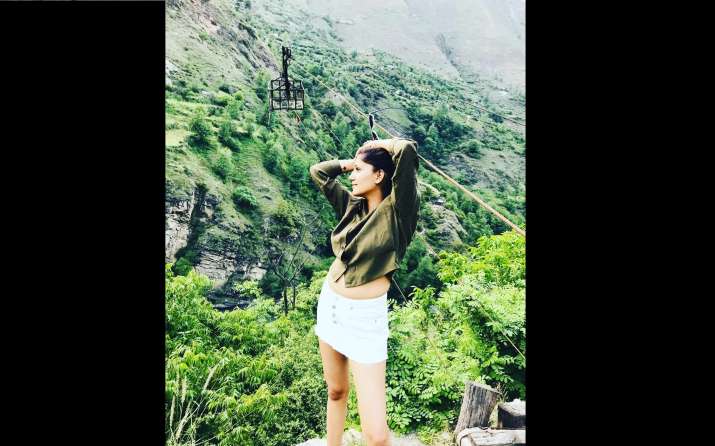 Internet is a vicious place with a myriad of opinions doing rounds without restraint. This time, the social media found its victim in its favourite Sapna Chaudhary. The Bigg Boss 11 contestant is massively popular among the internet folks for her dance and party numbers. Surprisingly, she didn't make headlines for her new launch or picture, instead, she's making news for her trolls. Sapna Chaudhary posted a picture on the social media in which she's seen wearing a short skirt. She's looking pretty as always, as she enjoys her moment. 
But some netizens weren't happy with Sapna Chaudhary's attire. In no time, she started getting trolled for her attire, with several social media users schooling her for wearing 'inappropriate clothes'.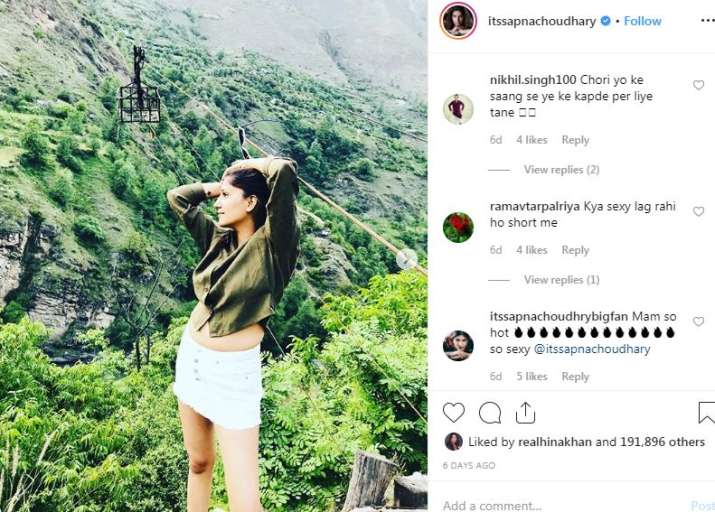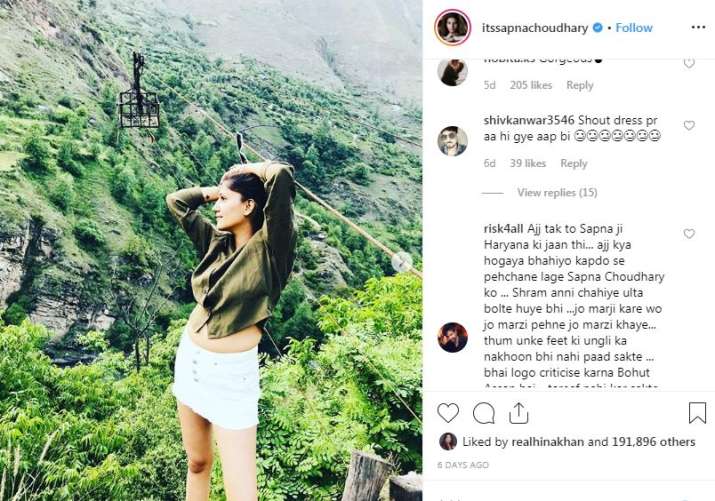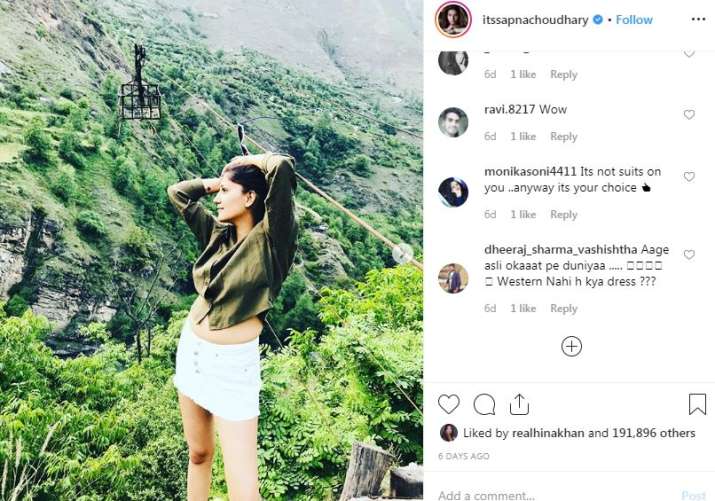 However, there were few sane minds who praised Sapna Chaudhary for her amazing transformation since Bigg Boss 11. We don't agree with the regressive mindset of these social media trolls who find nothing wrong in schooling a woman on morals and dressing. It was nice of Sapna Chaudhary to turn a blind eye towards these haters on social media. 
If you're a celebrity on social media, you have to learn to turn a blind eye towards these hate-mongering trolls. They are low-lives who don't have any better work to do other than schooling women. 
Talking about Sapna Chaudhary's career trajectory, she rose to fame post her stint in Bigg Boss 11. She was famous for her dance moves on her own popular Haryanvi numbers. Her song Teri Ankhya Ka Yo Kajal makes to the playlist of most of the parties in Northern India.