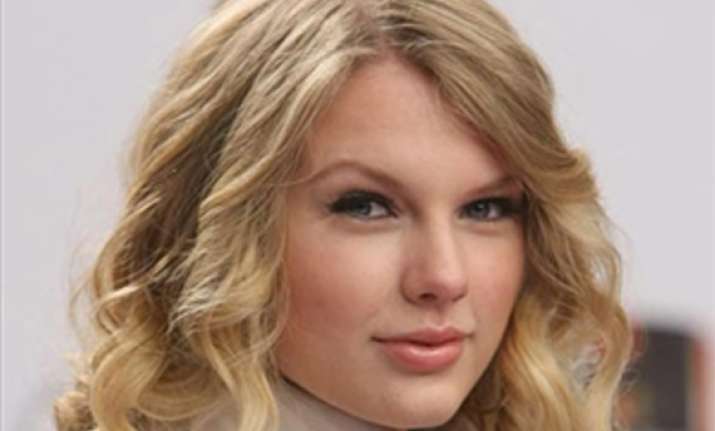 Los Angeles, Nov 12: Singer Taylor Swift is reportedly planning to buy a house in London because she has fallen in love with the place.
It will also be convenient for the singer every time she is touring Europe.
"Taylor is looking into expanding her property portfolio in Europe and London is one of her preferred destinations. She loves being in London, just because it's such a vibrant city and if she had a base there, it would be easier for her to travel around Europe when she's touring," radaronline.com quoted a source as saying.
The 22-year-old also sees it as a good investment option for future security.
"She's also a realist who knows a successful pop career can sometimes be short-lived. She wants to invest the money that's pouring in from the amazing success of 'Red' into real property," a source said.