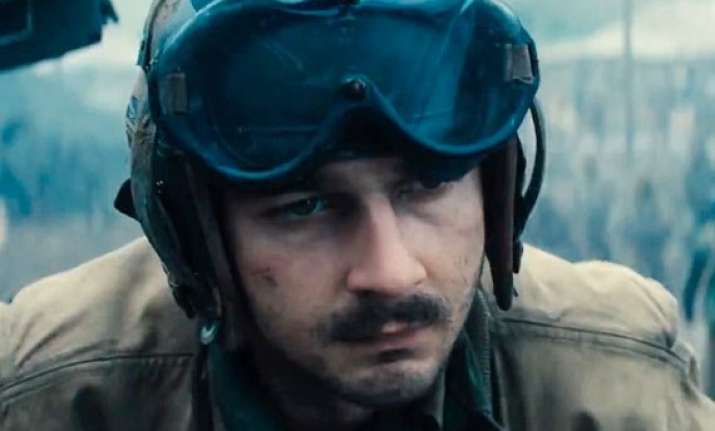 Los Angeles: Actor Shia LeBeouf says method acting is the reason behind his recent troubles.
He recently clashed with actor Alec Baldwin on the set of Broadway production "Orphans" and the 28-year-old says he was preparing for his role when he clashed with "The Shadow" star, reports femalefirst.co.uk.
Speaking to Interview Magazine, LeBeouf said: "Alec and I butted heads hard. I was sleeping in the park ... At the time, I was out of my mind".
"My whole goal was to intimidate the f*** out of Baldwin. That was the role. And it wasn't going to be fake. I wanted him to be scared ... So, I went about doing that for three weeks of rehearsal," he added.
He also blamed this for making him slap actor Alan Cumming's backside at a performance of "Cabaret".
He said: "I was reading about performance art of the 1960s and 1970s and so, I thought ... we're all involved here. It's not just your stage. We're all in here and we're all part of this. I was wrong," said the "Transformers" star.