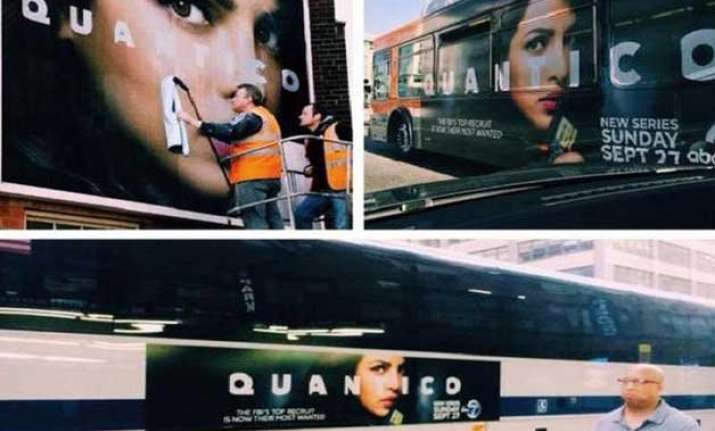 New York: Time and again, Bollywood beauty Priyanka Chopra has made India proud by showcasing her extraordinary talent, not only on home turf but abroad as well.
This time, she is in the news for her breakthrough on US television. The dusky beauty will soon be seen in the thriller TV series 'Quantico'.
The programme, which will premiere on September 27, is currently being promoted through various means including posters. 
The iconic Times Square in New York is splashed with large posters of the programme bearing Priyanka's face with a caption "The First Top Recruit Is Now Their Most Wanted".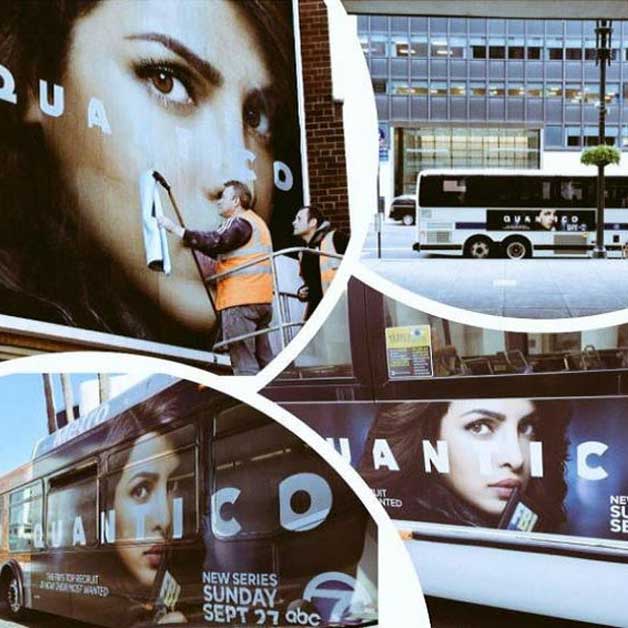 Similar posters have made their way onto the local transport of the area as well.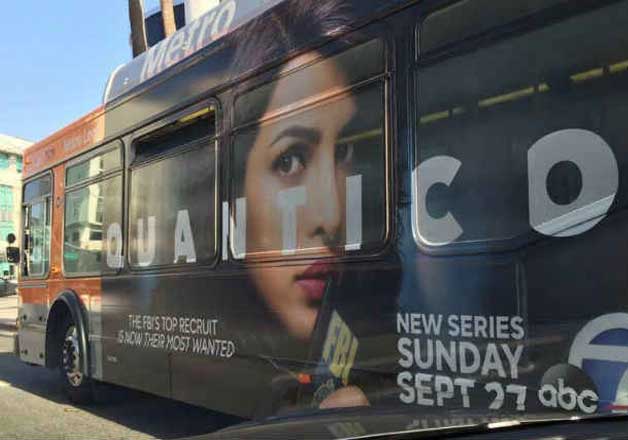 As per a report, Aseem Chhabra, director, New York Indian Film Festival, journalist and NYC resident for 34 years said, "In all the years I have lived in New York City, I never thought this day would come — the face of a major Bollywood star, apni Priyanka Chopra on a cross-town MTA bus!"
The 33-year-old actress will be seen playing the role of an FBI trainee Alex Parrish.
'Quantico' will be aired every Sunday on Star World in India.