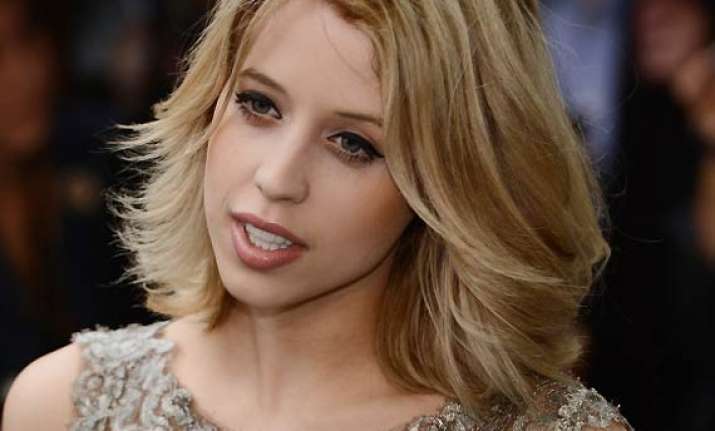 London, Model and TV presenter Peaches Geldof's funeral is likely to be held at the church where her mother Paula Yates' memorial took place.
Geldof is expected to be laid to rest at the country church of St. Mary Magdalene in Davington, Kent, South East England where she was also married, christened, her parents Bob Geldof and Paula tied the knot, and where her late mother was buried in 2000, reports contactmusic.com.
"The church holds the most bittersweet of memories for the Geldof family. They have had the best of times and the worst of times in that churchyard," said a source.
Geldof was found dead at her home in Kent, which she shared with husband Thomas Cohen and their sons Astala, 23 months, and Phaedra, 11 months, on Monday.