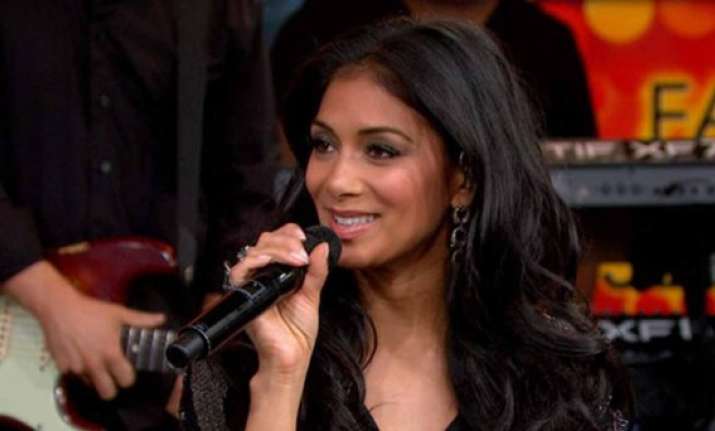 London: Singer Nicole Scherzinger led to a car accident after she jumped off her moving limo because she was feeling sick.
The singer was travelling through London after filming her new music video, "Run", when she started feeling ill and asked the driver to stop, reports mirror.co.uk.
According to The Sun newspaper, she tried to jump out the moving car and when the driver stopped to help her, he left the limo in gear and it crashed into another car.
"She was in the car back to her hotel at 7 p.m. when she started to feel ill. She screamed at the driver to pull over, but it was impossible to stop. She must have been really disorientated because all of a sudden she opened the door," a source told the newspaper.