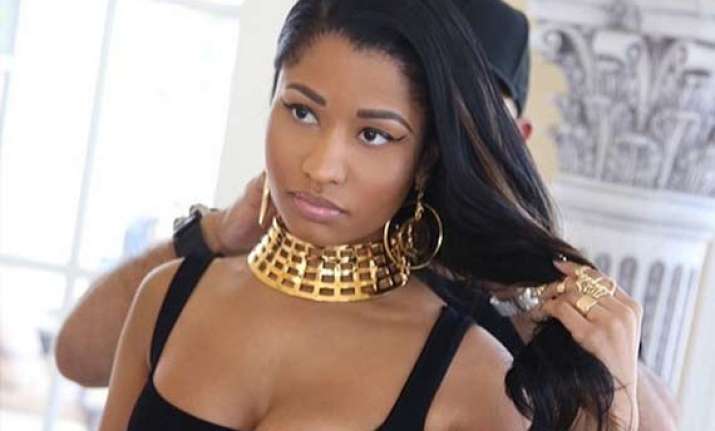 Los Angeles: A six-foot snake bit a backup dancer, who was rehearsing for a performance of Nicki Minaj's new single "Anaconda", on set.
Minaj was on stage performing her hit, "Anaconda" when the dancer, whose name is not known, was bitten by the reptile in front of everyone, tmz.com reports.
The dancer was taken to the hospital where she's being treated.
Anacondas are non-venomous snakes but often transmit bacteria that can lead to serious infections. The snake was removed from the stage in a container.
It is unclear whether the reptile will still feature in Minaj's performance at the MTV Video Music Awards on Sunday.