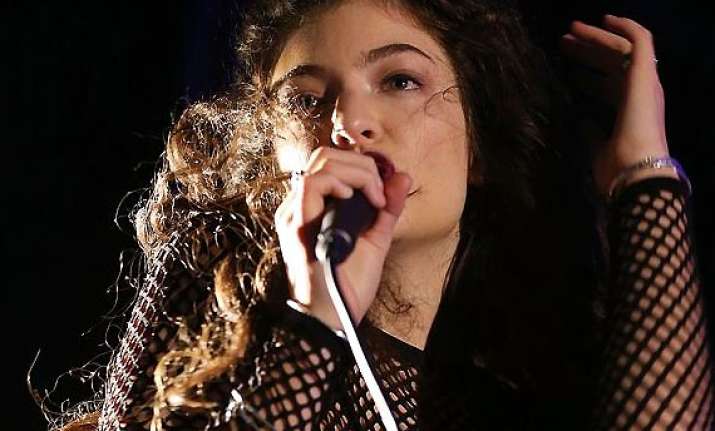 Los Angeles: Teen singer Lorde worries people will stop liking her music when she is no longer a "hyper-youthful being".
The 17-year-old has been praised for capturing the spirit of today's youth in her music, including hit song "Royals", but she isn't sure people will care about her music when she grows up, reports contactmusic.com.
"Since I started making music, a lot was made of how old I was and it made me think about, what happens when I'm 25? Will people still like what I'm doing? Will it still be important if I'm not this hyper-youthful being?" she said.
"It's stupid, I know I'm being silly, but I can't help it. It's just one of those things. I'll get over it," she added.