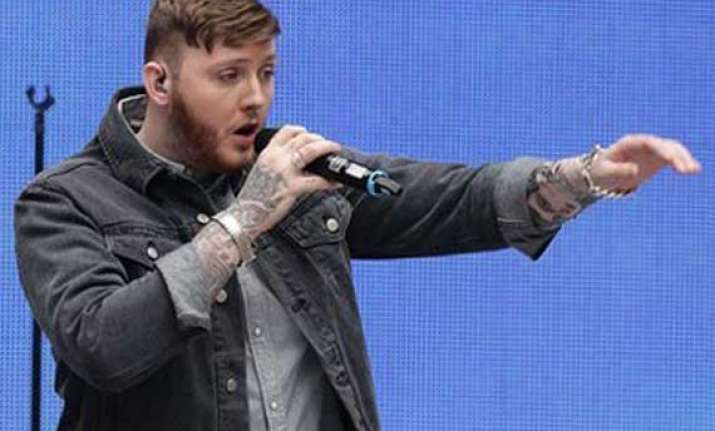 London: Singer James Arthur has found a friend in the music world - he bonds well with musician Shahid Khan aka Naughty Boy.
Arthur, who made it to the headlines after winning Britain's singing reality show "The X Factor" in 2012, says Naughty Boy understands real music.
"Naughty Boy has become my best friend in music - we just click. He's got this ear for real, authentic music and has proved it with the success he's had," dailystar.co.uk quoted Arthur as saying.
Arthur, 25, says both the singers bring out the child in each other.
"There's certain people you just bond with and we certainly did that. We brought out the kids in each other first and foremost - we're both like big kids," said Arthur.
"Also, there's the passion for the same sort of music," he added.