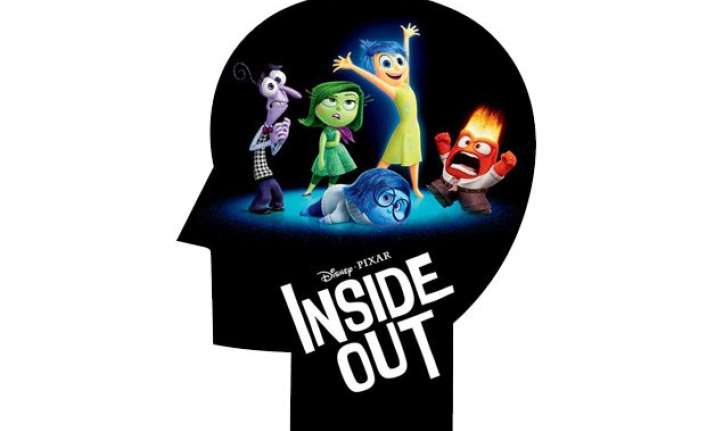 Mumbai: Leaving behind the likes of "Cars 2" and "Toy Story 3", 3D computer-animated film "Inside Out" has become Disney Pixar's biggest animation film in India after minting Rs.4.38 crore at the box office.
The film, which released in India on June 26, collected Rs.1.11 crore in its second weekend, taking its cumulative total to Rs.4.38 crore. "It has been widely appreciated by critics across the globe," read a statement.
From an adventurous balloon ride above the clouds to a monster-filled metropolis, Academy Award-winning director Pete Docter has taken audiences to unique and imaginative places.
Some of the actors who have lent their voice for the film include Amy Poehler, Phyllis Smith, Richard Kind, Bill Hader, Lewis Black and Mindy Kaling.