Follow us on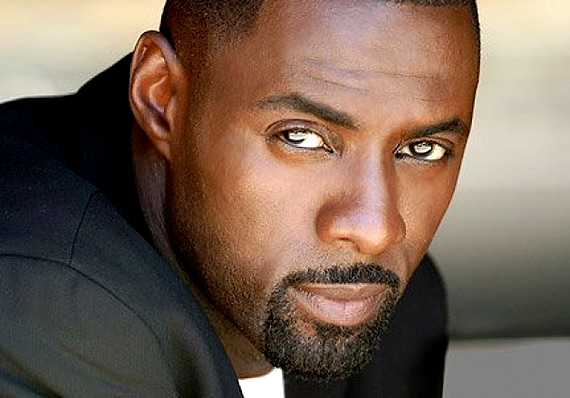 London, Jan 20 (IANS) British actor Idris Elba was left embarrassed after he accidentally posted a semi-naked photograph of himself on a social networking platform.
He intended to send it to a girlfriend, however, it went on Twitter.com, reports femalefirst.co.uk.
"I was sending it to a chick and by mistake I tweeted it. It was a horrible moment but it could have been worse," he told talk show host Graham Nortan.
The "Wire" star was flirting with a female friend via the microblogging website in July 2011 when he tried to show her a saucy image of himself topless.
But it went out as a tweet for his over 900,000 followers to see.