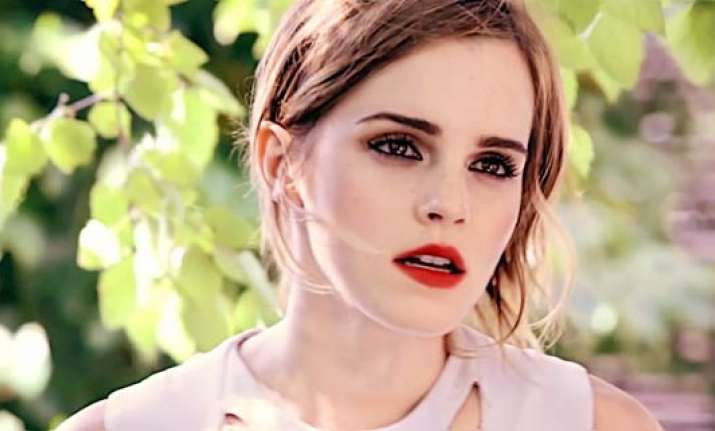 Los Angeles: Actress Emma Watson will be a part of the cast of film "Regression".
The 23-year-old is thrilled to be working with director Alejandro Amenabar and is eagerly waiting for the project to start.
"I am passionate about Alejandro and his work and am so happy to be collaborating with him. I'm really excited by the challenge my character presents to me as an actress...I can't wait to begin," variety.com quoted Watson as saying.
The actress rose to fame with her role as Hermione Granger in the "Harry Potter" franchise.