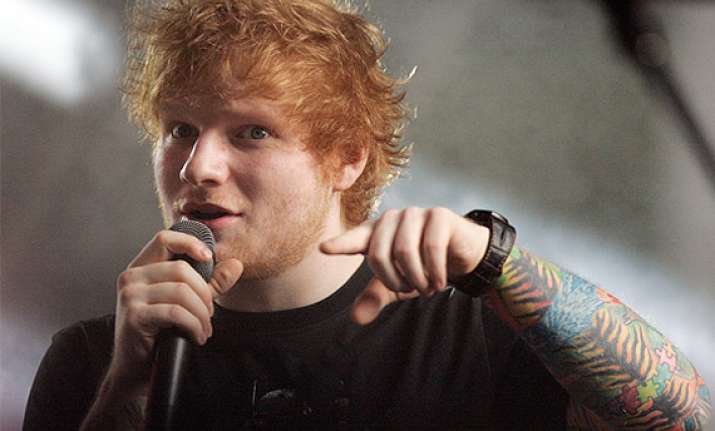 Los Angeles: Singer Ed Sheeran likes "stalking" people on photo-sharing site Instagram.
The 23-year-old, who has 9.63 million Twitter followers and 1.6 million on Instagram, enjoys using social media but only follows his manager on the picture-sharing website as he hates having his news feeds cluttered. 
However, he can't resist peeking into other people's lives via the site, reports contactmusic.com. 
"I like going to Instagram and, like, stalking, but I don't like going to Instagram and having everything there. Twitter's the worst because I followed so many people back in the day just to be polite all they do is retweet compliments...It's just all retweets," said Sheeran.