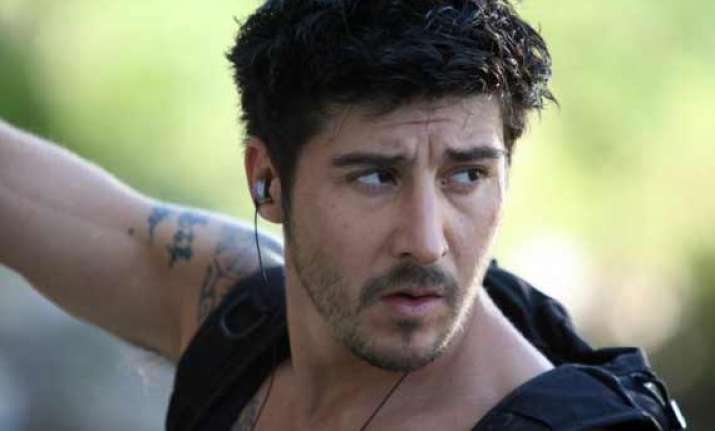 Los Angeles, Actor David Belle will be seen alongside Paul Walker in the latter's last film "Brick Mansions".
Belle is infamously known as the father and founder of Parkour -- a street action-stunt style, said a statement. 
The "Fast and Furious" star, passed away in November 2013 following a car accident and it seems to have left a mark on the French star Belle as they were known to have become fast friends over the course of the movie. 
Working with Walker was one of the best experiences he had and the film will always be very memorable to him, said Belle. 
"It was a pleasure to work with Paul. He was an amazing man, a great actor and a good confidant," he added.