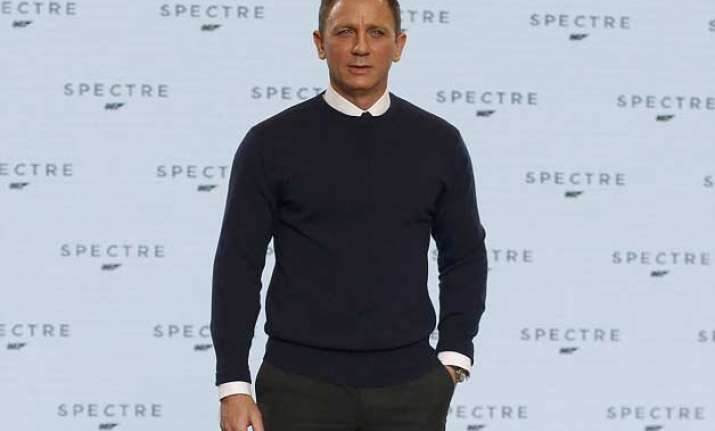 Rome: Actor Daniel Craig has suffered another injury on the set of the 24th James Bond movie "Spectre".
The 46-year-old, who plays the lead character in the upcoming movie, was injured behind the wheel during a high-speed car chase through the streets here, reports dailymail.co.uk.
Craig was driving a silver Aston Martin DB10, which hit a bump on the road Monday, as it raced through the central streets, which had been closed off for filming.
For the high-octane scene the car used was a vehicle-steering dual being driven in reality by a stuntman.
As per reports, doctors were called after Craig hit his head on the car's interior, but the injury was not serious.
However, Craig flew out of Rome the next day, leaving the stuntman to take care of the rest of the shoot.
Directed by Sam Mendes, "Spectre", which also stars Dave Bautista, Ralph Fiennes, Ben Whishaw, Naomie Harris and Monica Bellucci, is expected to release Nov 6.