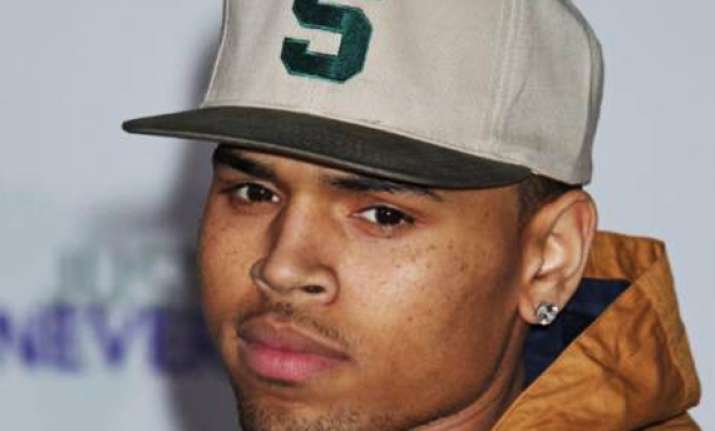 Los Angeles, Feb 10: A judge says Chris Brown should remain on supervised probation despite doing well with the terms of his sentence in a case filed after he beat then-girlfriend Rihanna in 2009.

Superior Court George Lomeli agreed with a prosecutor who said Thursday that the R&B singer should continue to check in at a probation office until after he completes the rest of his community labor.

Brown has finished half of the six months of community service he was ordered to perform after pleading guilty to the attack that occurred the night before the Grammy Awards in 2009.

Brown's attorney Mark Geragos asked that Lomeli end the singer's supervised probation at a brief hearing on Thursday and noted that a probation officer also recommends Brown's release terms be relaxed.