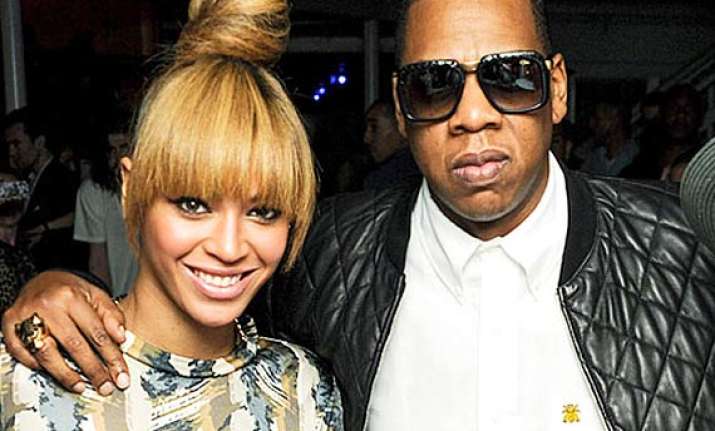 New Delhi: Beyonce Knowles and husband Jay-Z are the latest to face the slew of alleged split. And if we go by what the latest news has to say, the rumours seem to be taking the directions.
International pop star, Beyonce Knwoles was recently spotted on her hunt for a new abode in New York City without her darling hubby Jay-Z. And the very known fact that the rapper is the in-charge of all the real estate decisions the couple takes, surely makes the entire episode sound a bit fishy.
According to the New York Post, the songstress visited a $21,5 million penthouse in Chelsea and she seemed very quiet.
Another very strong reason why Jay-Z didn't accompany the pop sensation during her home hunt is that he doesn't want to sacrifice his current 8309-square-foot apartment in Tribeca for the 4,045-square-foot structure that Beyonce is having her eye towards.
The sources close to the couple have added to such possibility and claimed, "There's no way a $20 million apartment is for her mother or her sister. That would be wildly unlikely."
The speculations are on a spree for some time now regarding the separation of Beyonce and hubby Jay-Z. However, the lady recently tried to outshine all the hoopla created around the couple by posting a picture of Jay-Z and Blue Ivy on the beach. She caption the sweet photo and wrote, "My favorite hue is Jay Z Blue."
Both Beyonce and Jay-Z have neither supported nor trashed any rumour in public as of now.