New Delhi: The mystery around the appearance of super villain Ultron is finally revealed through the teaser trailer of Avengers: Age of Ultron.
There has been a tradition of making dark films with a lot of destruction recently. A villain who can bring the superheroes to their knees makes more buzz than the hero himself. The heroes get beaten up in the whole film by the villain but ultimately after much destruction and misery they are able to defeat the villain.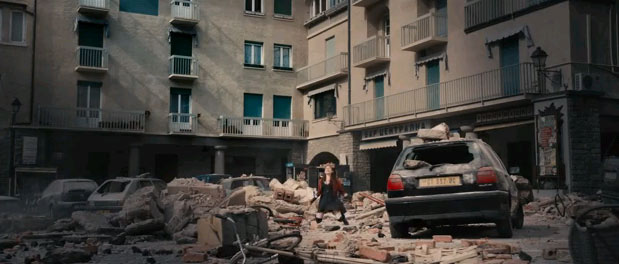 What we can see from the trailer of Avengers: Age of Ultron is that its villain is going to do the same thing. One of the most dreaded supervillain in Marvel Comics is going to rock the world of The Avengers.
The trailer opens up with a hypnotic voice of James Spader who promises to show you something beautiful. You see a bunch of people screaming around asking for help. Ultron who can only be heard is shown in the end of the trailer.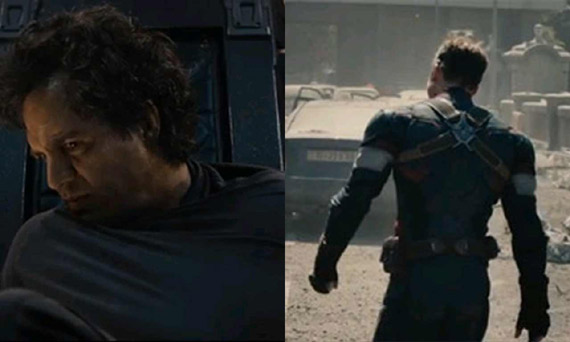 In the next scene, you see the members of Avengers in miserable conditions starting from Captain America to Hulk. Destruction follows and then you get a glimpse of Ultron with Scarlet Witch and Quick Silver.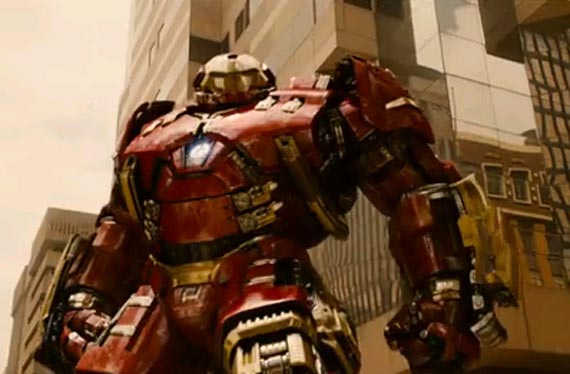 The hottest thing to watch is Hulk buster armor. Who is actually kicking Hulk's ass. The way the Iron man's one armor ripping off another brings chill to our veins. The armors are brought to life by Ultron to prove that he can give life too.
In the entire trailer the consistent thing is that the Avengers are only trying to save their own life not the world. It was always considered that Marvels brought villains on big screen but failed to do justice with them. This trailer gives hope that Ultron is going to prove that wrong.
Just when the trailer is about to end Ultron appears saying, "There are no strings on me". The VFX that has been put to create, the imagination and thoughts put into Ultron are going to be a landmark for other films.
The trailer promises a complete entertainment with right amount of class in it.
The trailer of The Avengers: The Age of Ultron promises that this film is not about the superheroes but about supervillain.