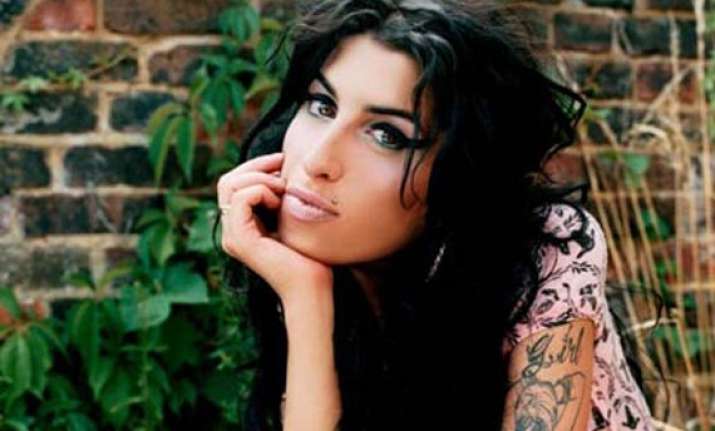 London, Jul 27: Music executives, band mates, close friends, family members, and even some celebs gathered on Tuesdayat a synagogue in Edgware, North London, to pay tribute to the recently departed singer, Amy Winehouse.

Her funeral was was attended by about 150 people, including close friend Kelly Osbourne, her Back to Black producer, Mark Ronson, and boyfriend Reg Traviss.

The hour-long service was partially in Hebrew due to her Jewish heritage and a spokesperson commented that her father's eulogy was "funny" claiming he was "telling stories about her childhood, people were laughing like a celebration – like they all remembered the stories themselves."

One mourner commented that the funeral was "very moving yet quite very humorous at times. It was a wonderful tribute to Amy."

They ended the memorial by playing Caroline King's So Far Away song, one of Amy's favorites.  After, everyone headed over to the Golders Green crematorium, where the family is having Winehouse cremated.  A rep explained, "I think because her grandmother was cremated at the same place, so it was a family tradition to be cremated."