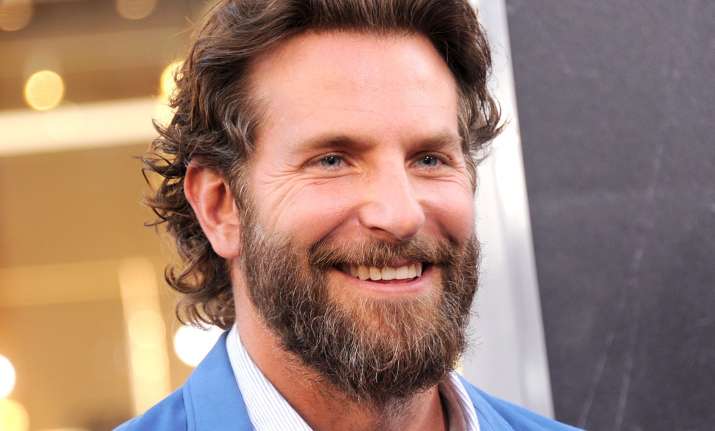 Not many actors make the jump from uproarious satire to brow-furrowing Oscar material – but Bradley Charles Cooper is certainly one of the lucky few. Over the last several years, the Hangover actor has made a notable leap from typecast roles as the arrogant significant other to award-worthy leading man material. The actor went on gloriously by beginning his career with a guest role in the television series Sex and the City, making his film debut in cult comedy Wet Hot American Summer  to picking up a third Academy award nod yesterday for his lead role in American Sniper, Clint Eastwood's factually dubious account of US Navy Seal Chris Kyle, a sharp-shooter who was given 160 confirmed kills over four tours in Iraq. 
Thanks to his impeccable talent as well as his impressive versatility with good looks, Cooper has become one of Hollywood's biggest stars. Today, on his 43rd birthday, let's have a look at 5 of his best performances:
The Hangover 
Best known for his role as Phil Wenneck, The Hangover trilogy gave us Cooper's most complete, unpredictable and rewarding performance to date. Cooper played teacher Phil Wenneck, the alpha male trying to keep a cool head throughout the unfolding chaos. Post the 'The Hangover Part II', Cooper was crowned the Sexiest Man Alive in 2011.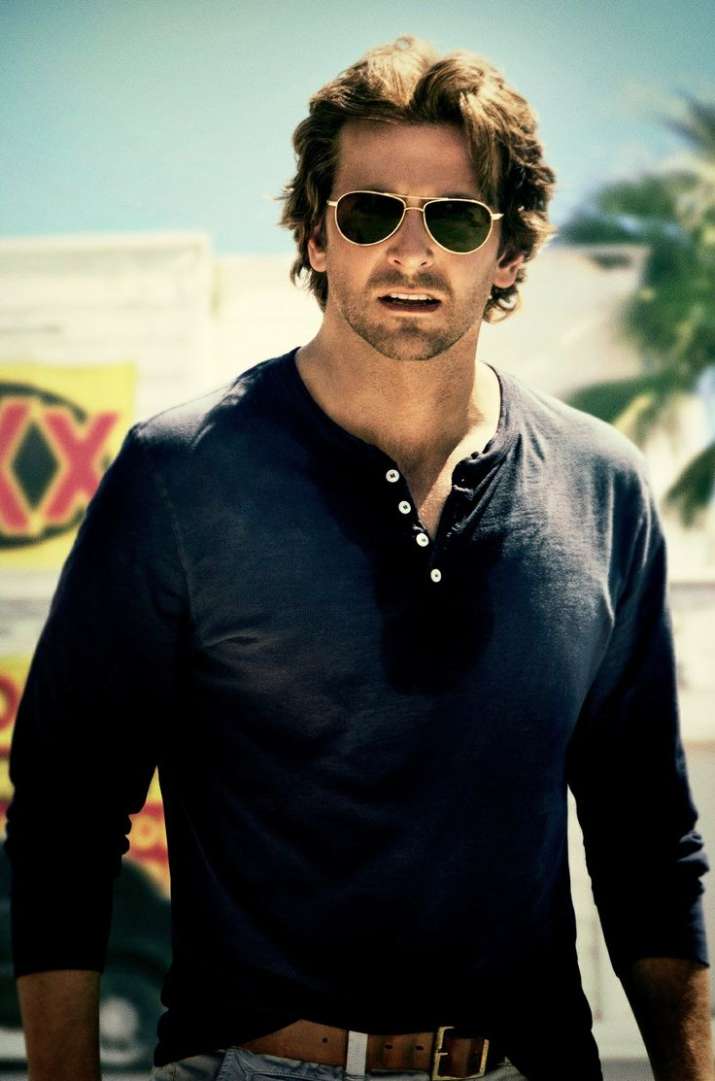 Silver Linings Playbook
With this film, Cooper executed an abrupt critical turnaround with his co-starring work in one of the most glowingly reviewed movies of 2012. He played Pat Solatano, Jr, a former teacher with bipolar disorder and a propensity for white-hot outbursts of rage, who, in between trying to win back his estranged wife's affections, falls for Jennifer Lawrence's Tiffany Maxwell. Cooper bagged best actor nominations at the Oscars, Baftas and Golden Globes, plus a few critics' choice awards for this movie.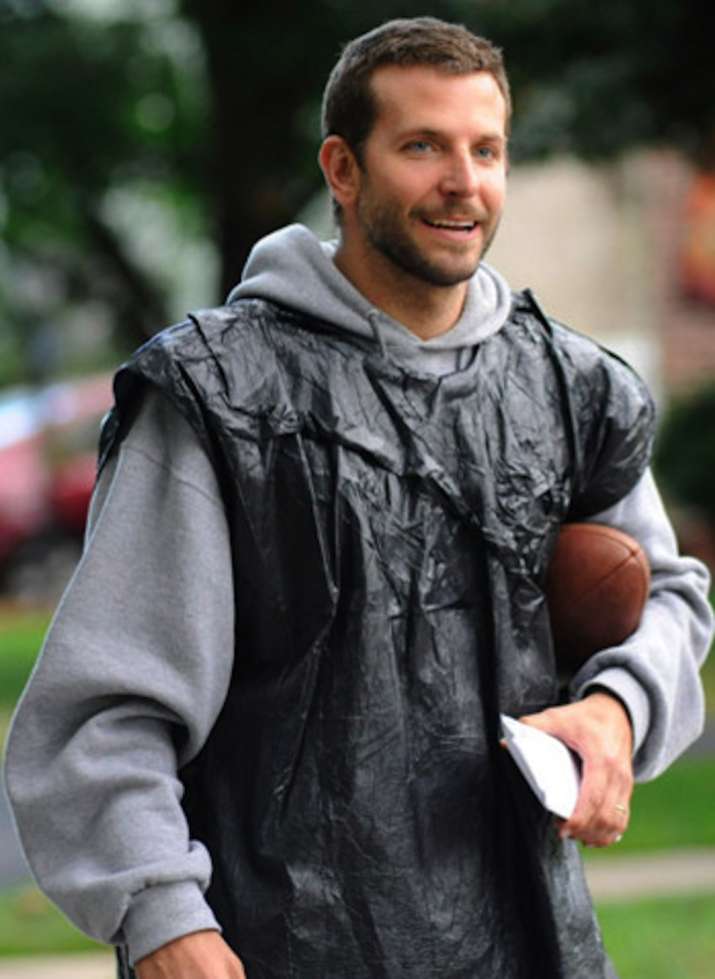 American Sniper 
Cooper's best performance to date is undoubtedly in the Clint Eastwood-directed war drama American Sniper (2014), where he plays Navy SEAL, Chris Kyle. In a brilliantly nuanced and committed turn, Cooper loses himself in the character as his portrayal of the patriotic every-man with a skill for killing is utterly magnificent.  Cooper's powerhouse performance in the film earned him his third Oscar nomination for Best Actor.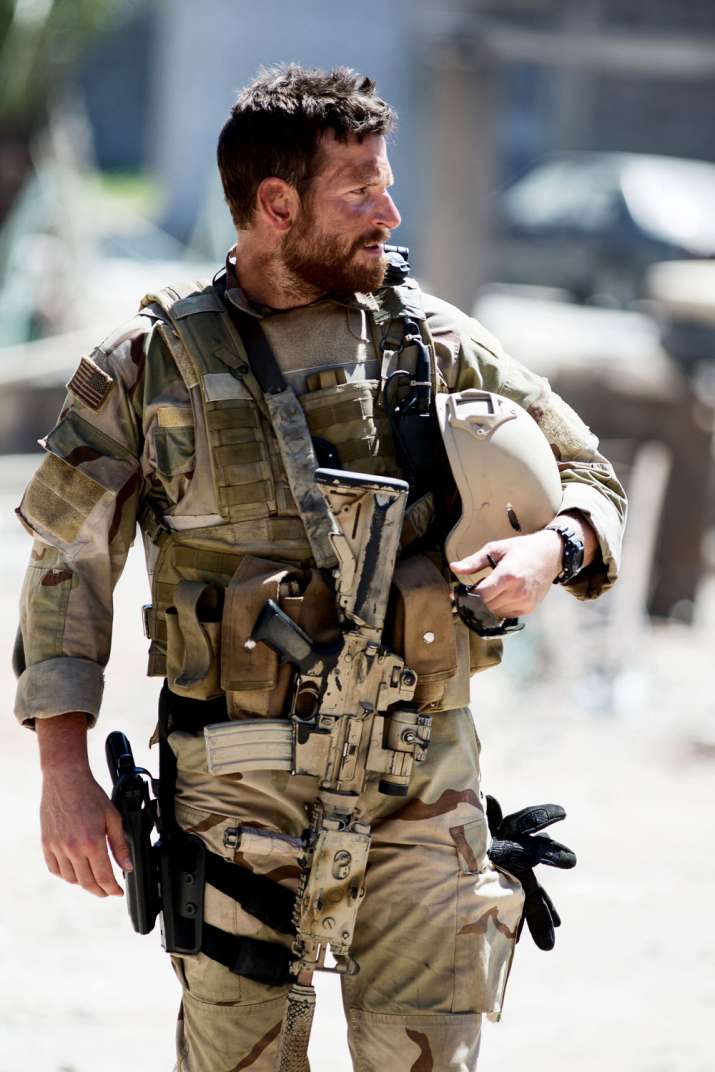 American Hustle
Cooper delivered another standout performance as FBI Agent Richie DiMaso, slick with sleaze and puffed-up with a ballooning ego, added a manic energy to American Hustle's slippery ensemble cast of tricksters in this 2013 crime comedy-drama. He earned a best-supporting actor Oscar nomination and Bafta and Golden Globe nominations for his performance.
Wet Hot Summer 
This fantastic 2001 David Wain comedy has gone on to earn cult status – and is often given credit for launching the careers of both Cooper and Parks and Recreation's Amy Poehler. In the summer-camp romp, Cooper played Ben, secretly gay sidekick to Poehler's Susie, with a measured dryness and simmering intensity. No doubt, Cooper proved it right as he was the perfect talent show needed for this movie.