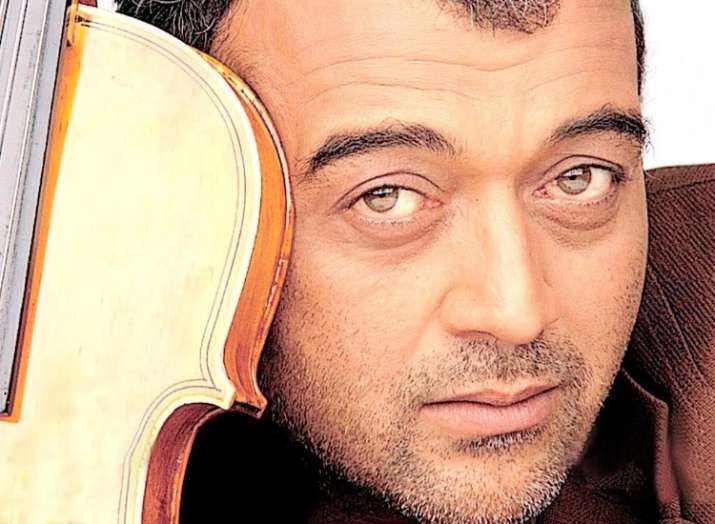 On Thursday, Lucky Ali's one tweet sent the entire social media into a tizzy. He tweeted talking about the Chemotherapy and the solution of 'cancer' which led his fans to believe that the singer might be suffering from cancer. In his tweet, he nowhere wrote that he was talking about himself. Soon, reports started doing rounds in the media that Lucky Ali is suffering from cancer. Fans jumped to this conclusion as Chemotherapy is often used in the treatment of cancer. 
Dear Chemo therapy you should not be an option..ever...

— luckyali (@luckyali) July 19, 2018
Lucky also cleared the air after and told TOI, "I didn't write that message to freak people out. My friend died of the disease and I wanted to warn people against chemotherapy. I'm totally fine, sitting in the Himalayas."
While the singer did not confirm anything about his health, soon after his tweet stirred a storm on social media, a person close to the industry clarified that Ali's tweet doesn't refer to his health status but is being written in general. He claimed that the singer is perfectly fine. Here is his tweet-
PLEASE NOTE

LUCKY ALI SAAHAB IS PERFECTLY FINE,His tweet was just Concern about the solution for cancer.
(As per close sources)

PLEASE DO NOT SPREAD OR BELIEVE ON RUMORS. #RjAlok

— RJ ALOK (@OYERJALOK) July 19, 2018
On Friday, he posted on the social media clarifying that the tweet was not directing towards him. He was talking about a friend who died due to cancer. 
..By Allahs Grace I'm FINE and Thankyou everyone for your love and concern.. I was ranting against Chemo therapy because young people are being diagnosed with cancers and Losing hope when there are other Holistic Cures..So it was just one of those ones..
Love Always..

— luckyali (@luckyali) July 19, 2018
On the other hand, Sonali Bendre and Irrfan Khan are fighting cancer with smiles on their face and positivity. Recently, Sonali shared a picture with her son Ranveer saying that her little son has become the source of strength in her tough days.