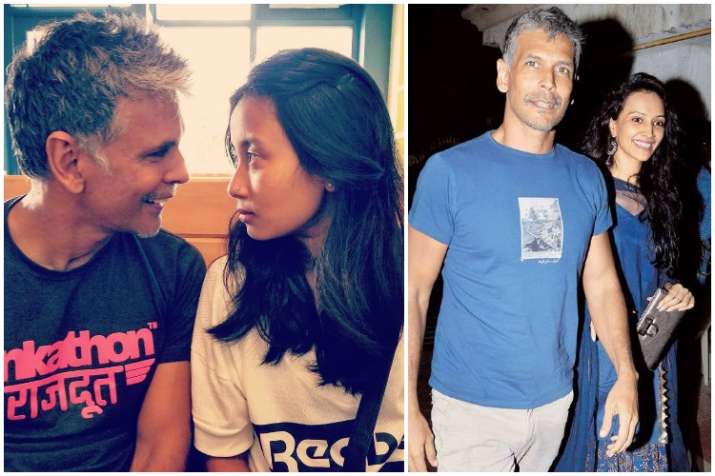 Milind Soman is rocking the trends on the social media. Fans are rejoicing the day as the 52-year-old actor is all set to tie the knot with his long-time girlfriend Ankita Konwar in Alibaug today. The actor has been trolled for a long time for having an affair with a woman half his age. People lashed out at the couple for the massive age gap but this didn't faze away their love for each other. And finally, they are culminating their relationship into a marriage.
But Ankita Konwar is not Milind Soman's first love. In fact, she would be Milind Soman's second wife, as the actor was earlier married to a French actress Mylene Jampanoi till 2008. There were many women who came in Milind's life, some were rumoured while others were confirmed. So, let's have a look at Milind Soman's love life before Ankita Konwar came all the way.
Madhu Sapre
Milind Soman's first publicly known girlfriend was Madhu Sapre. The model from Maharashtra was close to winning the Miss Universe pageant in 1992. She came back to India to start her modelling career. Their relationship had been in headlines during the 90's. They used to live together in Mumbai. The couple finally split up in 1995.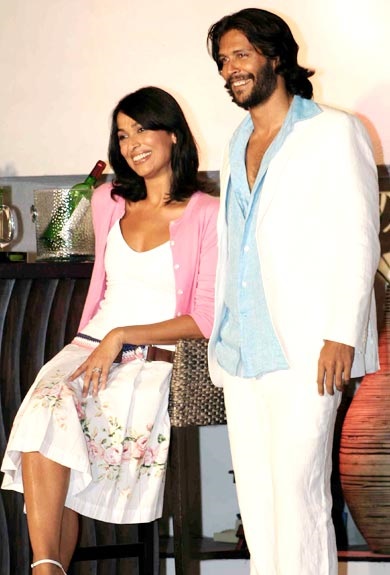 Mylene Jampanoi
He met Mylene Jampanoi on the sets of the film Valley of Flowers. They tied the knot in 2006 at a resort in Goa. But things went downhill soon after. Milind Soman and Mylene Jampanoi got divorced in 2009.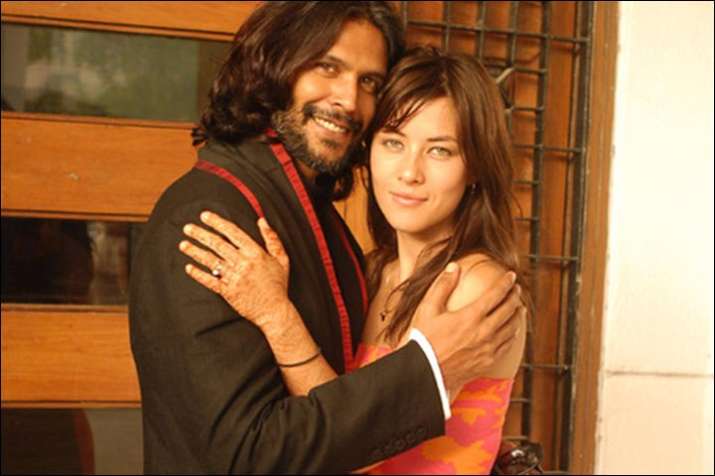 Shahana Goswami
Milind Soman and Shahana Goswami hogged a lot of limelight back in 2010. They were frequently spotted together, from magazine cover to public events. There was 21-year age gap between them which was criticised by the people. It was Milind's first public relationship after Mylene. However, they parted ways after dating each other for four years.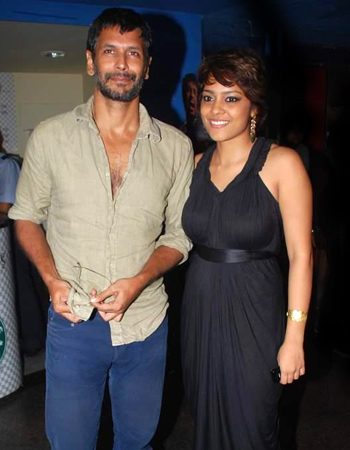 Dipannita Sharma
They did two movies together, 16 December and Jodi Breakers. They were rumoured to be dating each other throughout the 2000s. A TOI report also suggested that they were living together at a Mumbai flat, which was also shared by Bollywood actress Bipasha Basu, during their relationship.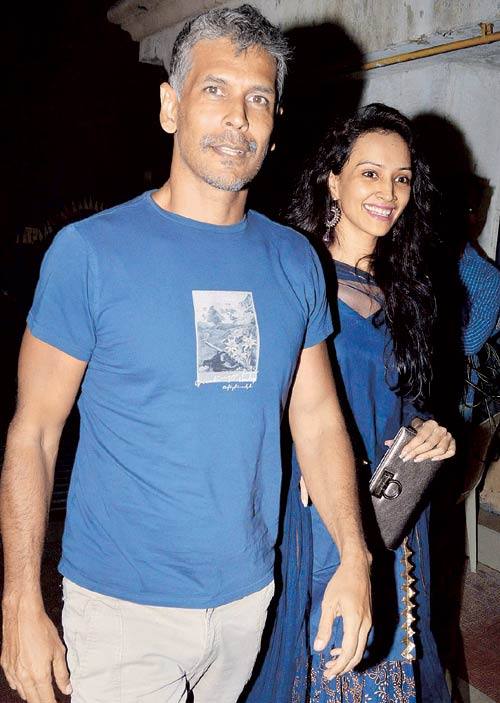 Gul Panag
Back in 2005, Milind Soman was rumoured to be dating Gul Panag. They featured in the film Jurm together. However, he denied any relationship with the actress during an interview with TOI. He said, "Gul and I have a professional relationship. That's all"