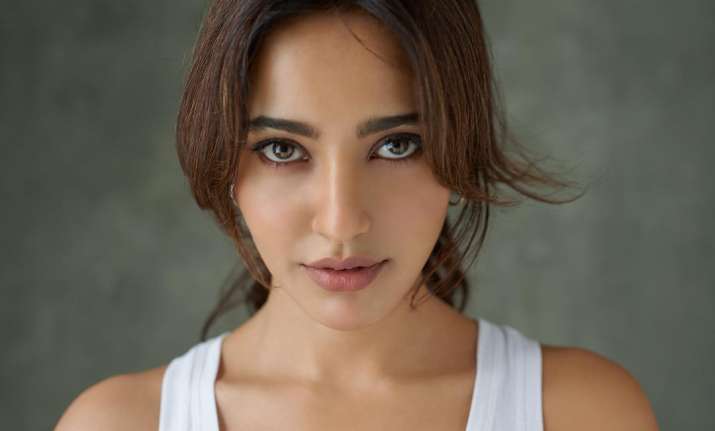 Bollywood actress Neha Sharma, who was last seen in the Arjun Kapoor starrer Mubarakan, is trending today for all the wrong reasons. The actress posted a picture of herself wearing a little black dress on social media. While Neha looked beautiful in a plunging neckline attire, haters were too quick to comment negatively on her picture. Trolling Neha Sharma, members of the social media asked her if she "had no better things to do".
Taking to her Instagram account, Neha posted the picture with a caption that read, "There is never too much of a good thing..how much I love this shoot..thank you @farrokhchothia for this one".
The 30-year-old actress, who rose to fame with her girl-next-door avatar in Emraan Hashmi-starrer Crook, is active on social media and loves to wow her fans with amazing pictures.
In an interview Neha talked about her long gap in Bollywood. She stated that she chose to take a break as she was waiting for the right role which could give her the opportunity to show her talent.
"I decided to take a gap as I wanted to make sure that I do a role that has some potential. I wanted to see myself in a meaty role where I have something to do in the film; not just hang around and dancing as a regular girl kind of stuff. This is a film where I have the opportunity to display my talent. I am really utterly grateful to all people who thought me as a right choice for the role," Neha said.